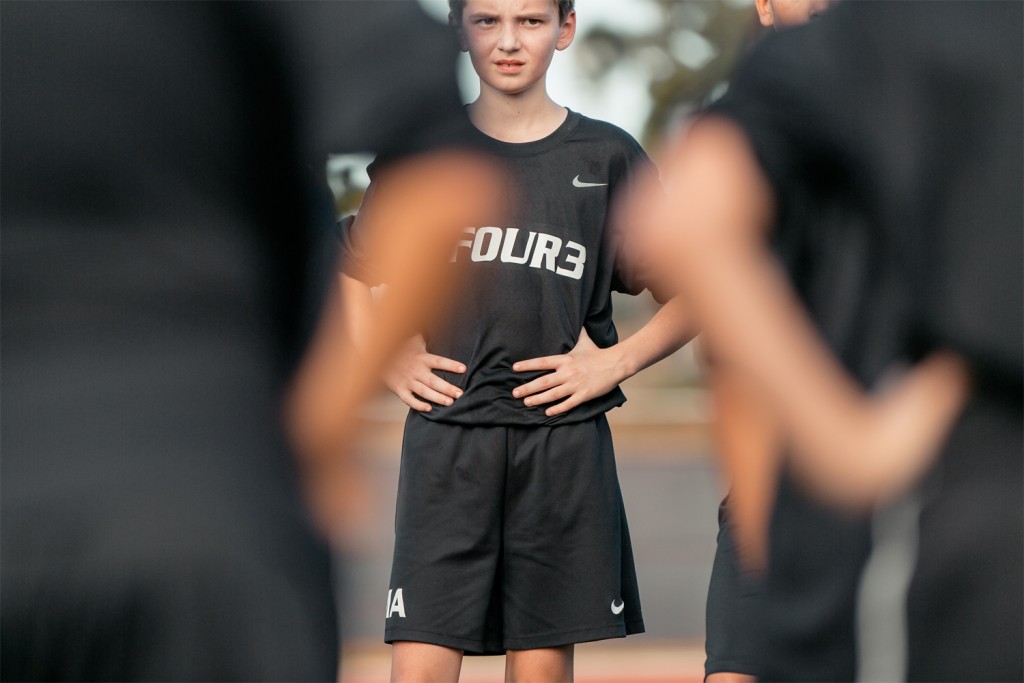 On this episode, Pete Stuart and I take a deep dive into the world of youth soccer.
Pete is a 3four3 coaching member and someone that Gary and I had the pleasure of meeting during a trip we took to Denver in 2016.
During this episode, Pete talks about his start as a youth coach and also his evolution to where he is at now. He has a unique program in Colorado and is currently working alongside coaches from Barcelona. It might not be as glamorous as you think when you hear the word "Barcelona" but the story is interesting and what Pete is taking away from it is remarkable.
Of course, we talk about some problems.
We talk about coaching education. We talk about recruiting. We talk about how to handle certain situations and the different approaches and solutions we each had.
It's been a wild year for the podcast, but it's great to get back to the roots of this show and talk exclusively about youth soccer.
Enjoy this episode with Pete Stuart!
Also, don't forget to subscribe to 3four3 FM on Apple Podcasts or Stitcher.