Congratulations! You've just won MLS Cup.
As a result of your work, your reward will enable your team to reach new heights. That's how it should be, right? After all, Liverpool won $82 million as a result of their 2018 Champions League run.
But a look at the MLS rules shows there's very little reward for winning.
Less "Money" than Losers
The $140,000 in allocation money (not real money) for teams who qualify for CONCACAF Champions League (the MLS Cup winner, supporters shield winner, other conference winner, and US Open Cup winner) is actually less than the $200,000 teams are awarded for NOT qualifying for the playoffs.
Less Player Acquisition capacity than Losers
Teams who don't qualify for the playoffs end up with higher picks in the MLS Draft and the MLS Re-Entry draft compared to successful teams.
Less Player Retention Capability
The first way that franchises can lose players after MLS Cup is the MLS Expansion Draft.
While all franchises can protect 12 players from being taken from them, new teams are more likely to pick players from successful teams.
Steve Beitashour was drafted in the Expansion Draft after winning MLS Cup with Toronto. And in this year's Expansion Draft, Miami selected Lee Nguyen from LAFC and Ben Sweat from New York City FC.
LAFC had broken the MLS single season record for most points, and NYCFC were the first place team in the eastern conference.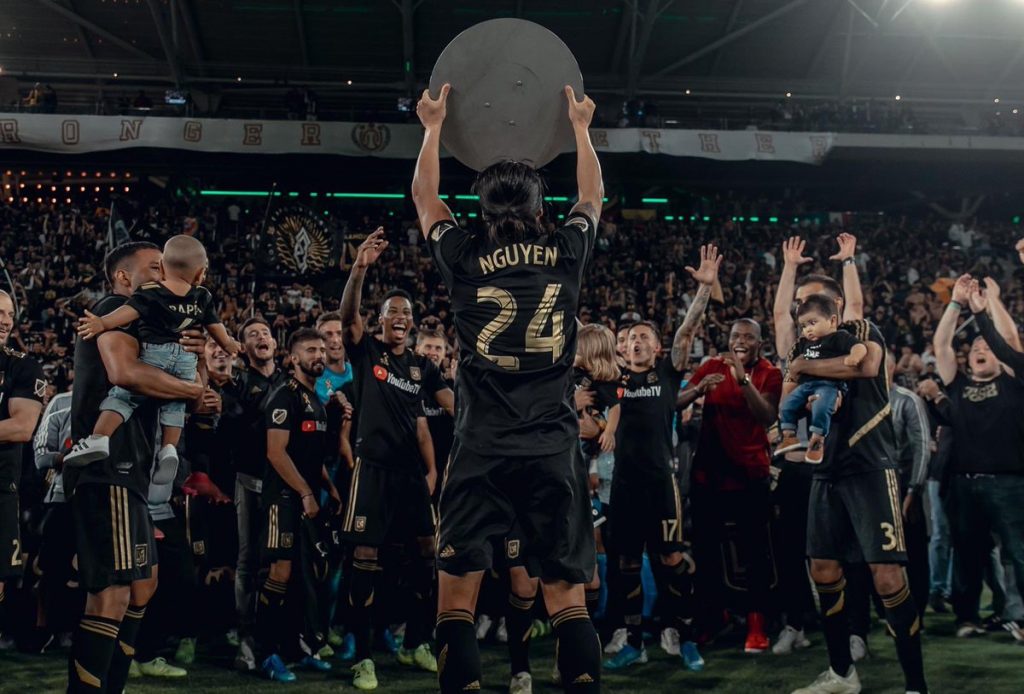 With the success of the team, players will also get interest from abroad. Over the last couple of MLS Cups, players who have left include Miguel Almiron (Atlanta to Newcastle), Rodney Wallace (Portland to FC Arouca) and Jorge Villafana (Portland to Santos).
Of course this happens across the world, the difference is that in a league with a salary cap, the individual franchises may not be able to offer well-performing players with new and improved, deserved, contracts. As such, keeping the players happy and performing at peek levels is troublesome. Hence a potential transfer, and a lost opportunity to build on success.
This is why the Timbers didn't re-sign Maxi Urruti after their Cup triumph in 2016,  the reason 2019 MLS Cup MVP Victor Rodriguez looks unlikely to come back to Seattle and the reason Julian Gressel is now looking at leaving Atlanta for a team that will pay him the salary he's looking for.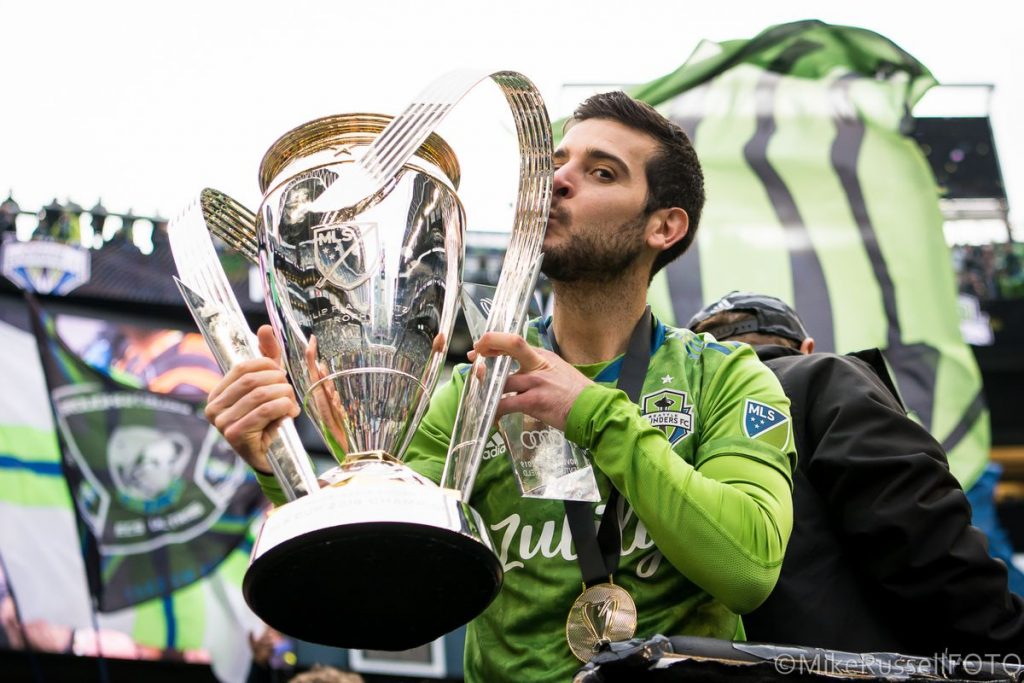 The other thing franchises have to consider in winning MLS Cup, is that now they will be participating in Concacaf Champions League.
While this is a positive thing due to a financial incentive, it also means you have another competition to focus on, and more games. And with that, you are likely going to need plenty of depth in your squad – which leads to having less players on big salaries.
MLS has been built on being a league that prides itself on "parity". But what is the point of success if you can't keep improving with it?
If teams were seriously being rewarded for success, an MLS team would already have won the Concacaf Champions League. The ability of Liga MX teams to spread their money out across the entire starting eleven (along with the substitutes), means less weaknesses in their lineups and more depth compared to their MLS counterparts. Since its inaugural season in 2008, only Liga MX teams have won the competition.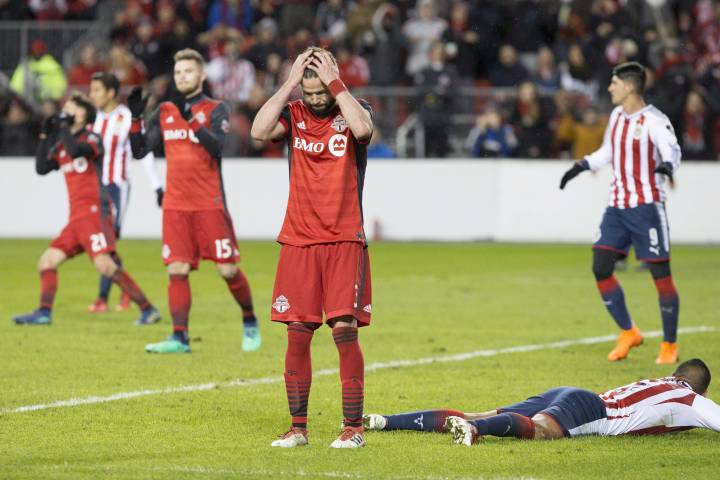 The Concacaf Champions League winner gets to play at the Club World Cup, which would be fantastic exposure for the league.
That's exactly what the higher-ups have said was their aim. But the archaic rules where failure is rewarded, and success is punished, means MLS gets in its own way on the claimed quest to becoming "one of the top leagues in the world".