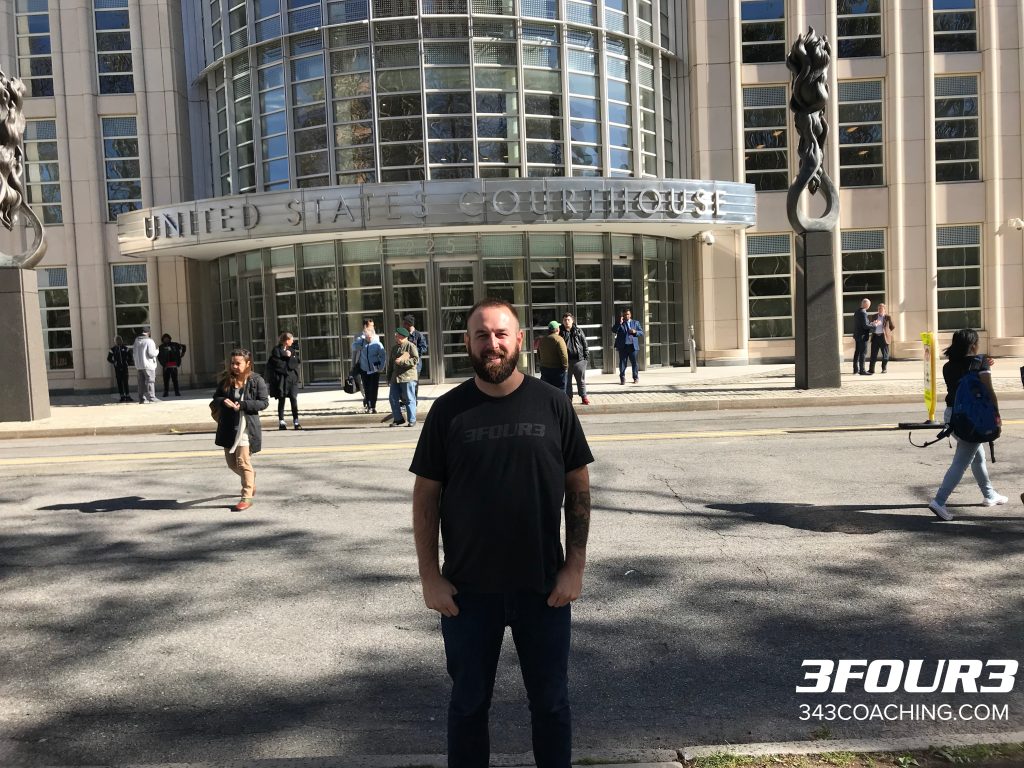 In a sea full of monsters, sometimes it's hard to find the good guys.
But I was pleasantly surprised as I was sitting front row in a Brooklyn courtroom when it became public knowledge that John Motta was the only U.S. Soccer board member to vote in favor of allowing NASL to keep it's division two status for 2018.
I was surprised again when Mr. Motta sent me a text message saying that he was on his way to Kezar Pub in San Francisco. He wanted to meet up with me and some Cosmos and Deltas fans as we pre-gamed with pitchers of beer before the 2017 NASL final. Just a wild guess, but I feel like most U.S.S.F. board members would do something like that.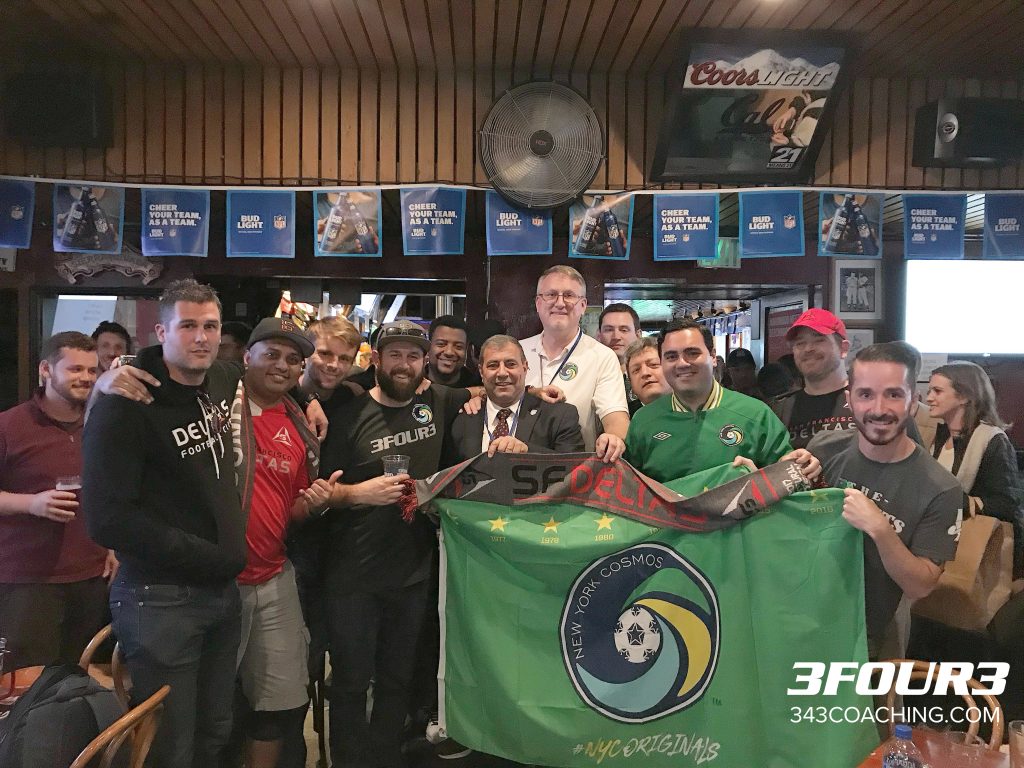 John Motta seems to be a genuine soccer guy. Someone who has done it all. And his stories about American soccer are incredible.
You're going to hear him say that U.S. Soccer doesn't seem to have the family vibe that it once did. His stories about the U.S. Women's National Team when they were on top of the world in the late 90's seem to be much different than the stories we're used to hearing about the program now. And I got the feeling that it upsets him quite a bit.
You're going to hear him tell the story about when he narrowly beat Sunil Gulati in the race for U.S Soccer Vice President. And you'll also hear him tell the story of when he lost to Sunil just two years later.
John Motta has a long history in American soccer that been fueled by the Portuguese blood that runs through his veins. He's a former MLS referee, former team owner, and former state association president. These days, he is the President of the United States Adult Soccer Association (USASA).
In short, he's one of just a few voices that represent lower division soccer in a boardroom that is dominated by people with interest in our closed first division.
I don't want to spoil all of the stories here in the write-up. So, it's probably better that you press play and listen to John tell the stories himself. I hope you enjoy it. If you do, it would be great if you subscribed to the show and dropped us a 5-star rating on Apple Podcasts or Stitcher. Thank you for listening!
The 3four3  podcast is brought to you by the 3four3 coaching programs. The free 7-week coaching course gives you the foundation to the possession-based methodology that 3four3 is known for. And when you're ready, you can also sign up for the premium course that takes a deeper dive into the process using videos of real coaches, players, and teams, exclusive audio, ebooks, and more.