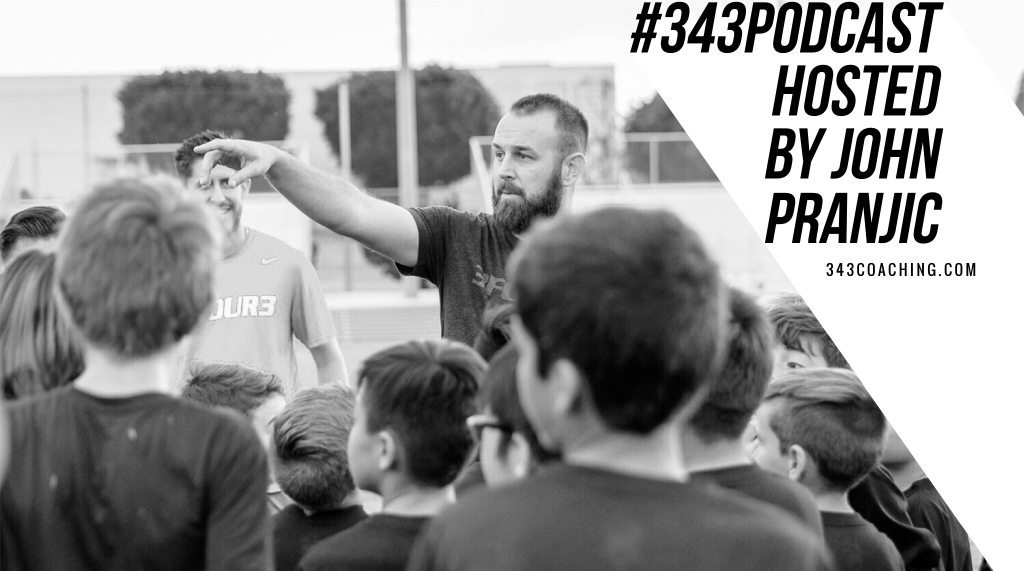 Adam Finney (@adam_findog on Twitter) is the director of Mariposa FC, a small club located in a small town that is mostly known as being the gateway to Yosemite National Park. The town of Mariposa is a classic case of US Soccer's struggle to include rural and geographically isolated communities.
At one point, Adam was told that Mariposa FC would be removed from the NorCal gaming circuit if they failed to produce a team. But in a town of just 1,500 people, and a one-hour drive to the next nearest clubs home field on top of that, it's hard to expect that each age group will be able to produce a team year after year. That didn't stop Adam from pushing forward.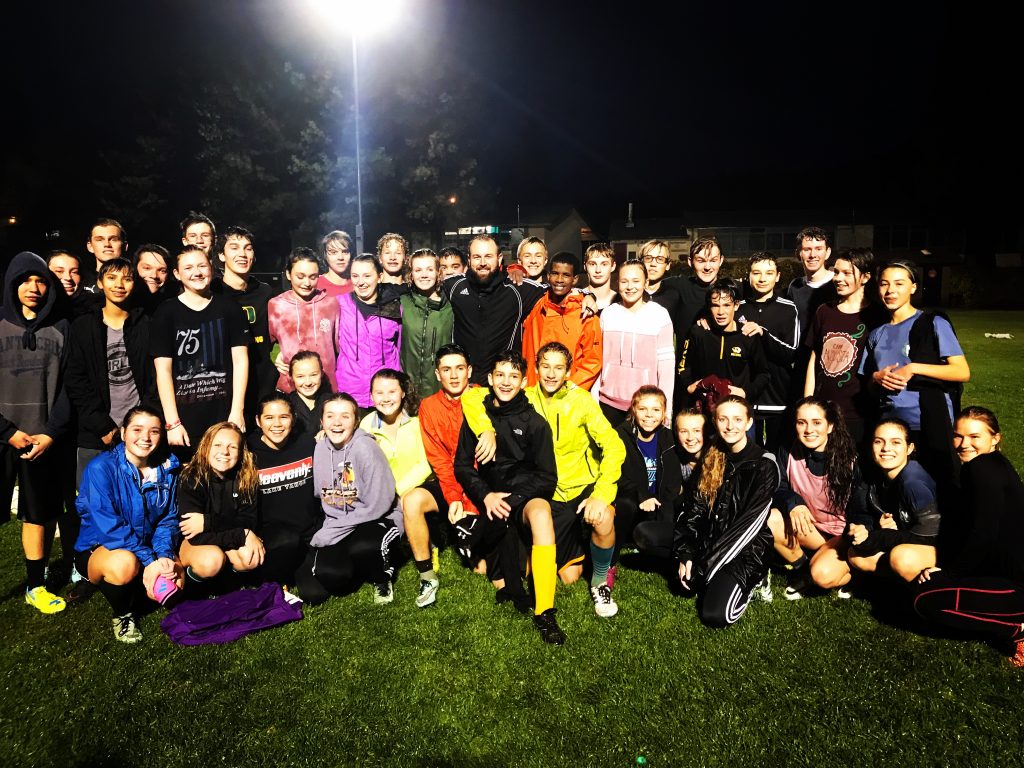 The struggles that Adam encounters with his club and high school teams would drive most coaches insane. He literally has every excuse at his disposal. He could give up and everyone would probably understand. He's doing the exact opposite, though.
Instead of throwing in the towel, he has started weekly pick-up games for kids of all ages to participate in. He has continued to educate himself as a coach and club director. He has developed a clear vision of how he wants his teams to train and play. All of that has translated to a noticeable identity on the field, increased participation, and an experience that kids look forward to.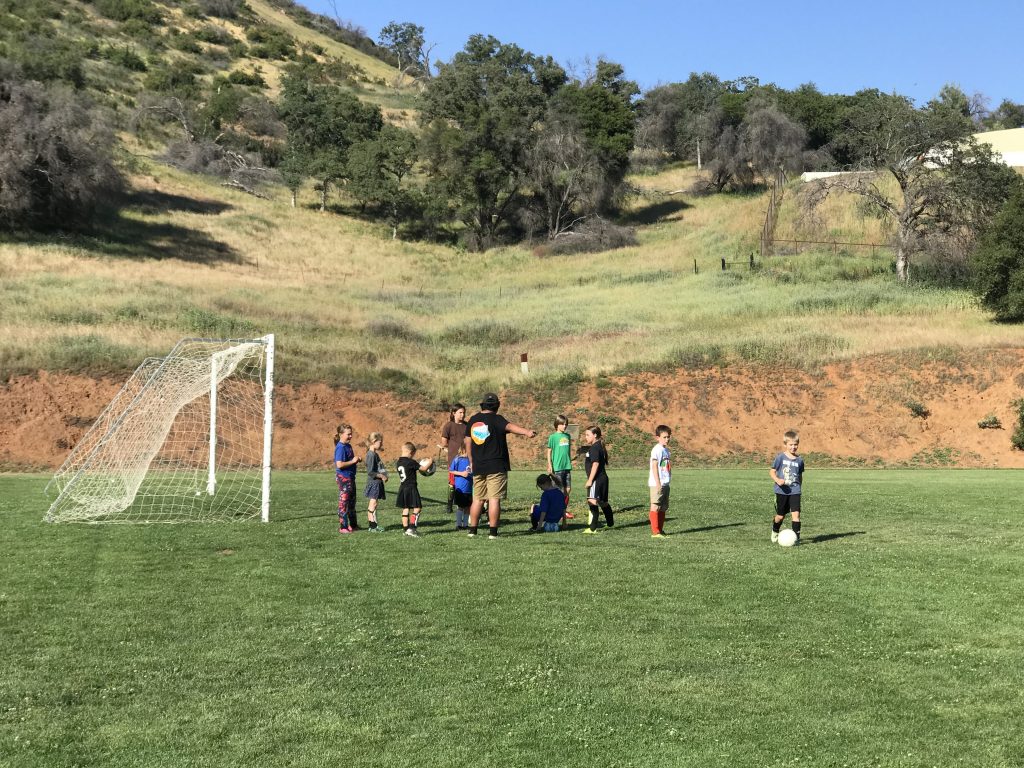 Adam is also like the unofficial Mayor of Mariposa. When I rolled into town in 2017 for the first camp, the locals were curious about who I was. But when I said I was there for a soccer camp, they immediately knew Adam was involved. He took me to dinner at a local restaurant called 1850 and as we were eating, we couldn't go more than a few minutes without someone stopping by the table to say "Hey Finney!"
Finney (that's what he usually goes by) is a teacher at the local high school and says that most of the people interrupting us at dinner are just former students. But I've never met a high school teacher who has an item on the menu named after him. Yep, that's right. Stop by 1850 and get yourself an order of Finney Fries. You won't regret it.
Speaking of regrets, Adam did happen to tell a story during this interview about two things he does regret.
One of those was not snagging the 3four3 membership when he first heard about it. This was back when Gary would open and close the registration and would say things like "who knows when it'll open again!" Finney missed out on the first round, but dove in head-first at the next opportunity. And he hasn't looked back since.
I think this interview provides some great perspective. Adam and Mariposa FC operate in extreme geographic isolation with incredibly low population and have every imaginable obstacle in their way and still decide to give their players opportunities to develop by providing things like pick-up games and camps. They also have every reason to not care, but they choose to teach and play possession-based soccer.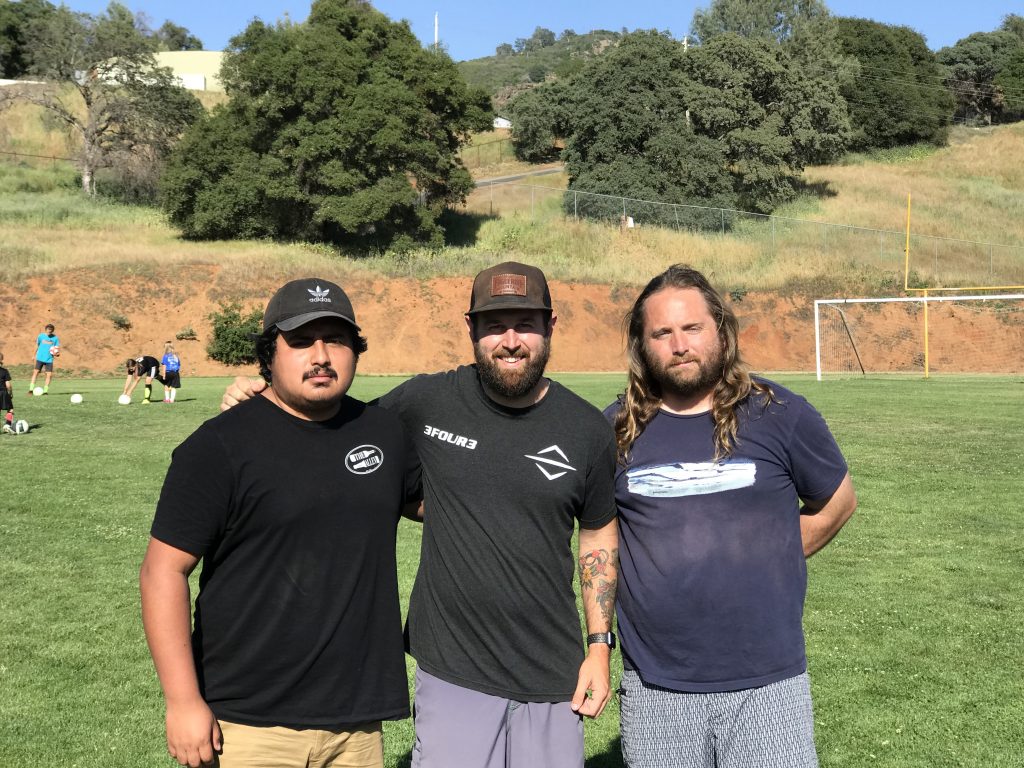 So, whats your excuse? What's stopping you from giving your players the education they deserve? Actually, what's stopping you from getting the education that you deserve? We all have something that can stop us, but refusing to be stopped, no matter what the circumstances are, is what 3four3 is all about.