In this episode, Kephern Fuller and I dive deep into what it's like being an American player trying to make it in Europe. What it takes mentally, what the struggles are, and the big differences an American player might encounter overseas.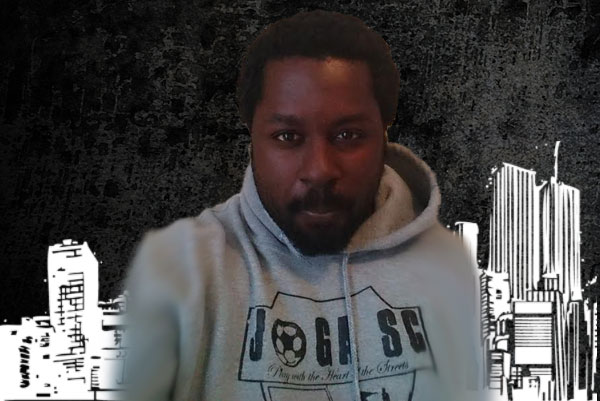 Kephern got into the topic of culture, and he said Europe is like a pressure cooker for players. It's demanding in ways that most American players just aren't used to. And later on, he talks about how it's up to you, the coach, to set the culture.
Yes, YOU set the culture!
We couldn't agree more with that.
Kephern offers some great advice and insight throughout this episode. It's well worth a listen, or two, or three.
Connect with Kephern or find out more about what he's up to:
Don't forget that you can subscribe and receive all of our audio content on 3four3 FM iTunes or 3four3 FM on Stitcher.
I hope you enjoy this conversation with Kephern Fuller. And if you do, let us know. Leave us a comment or a 5-star rating on iTunes.