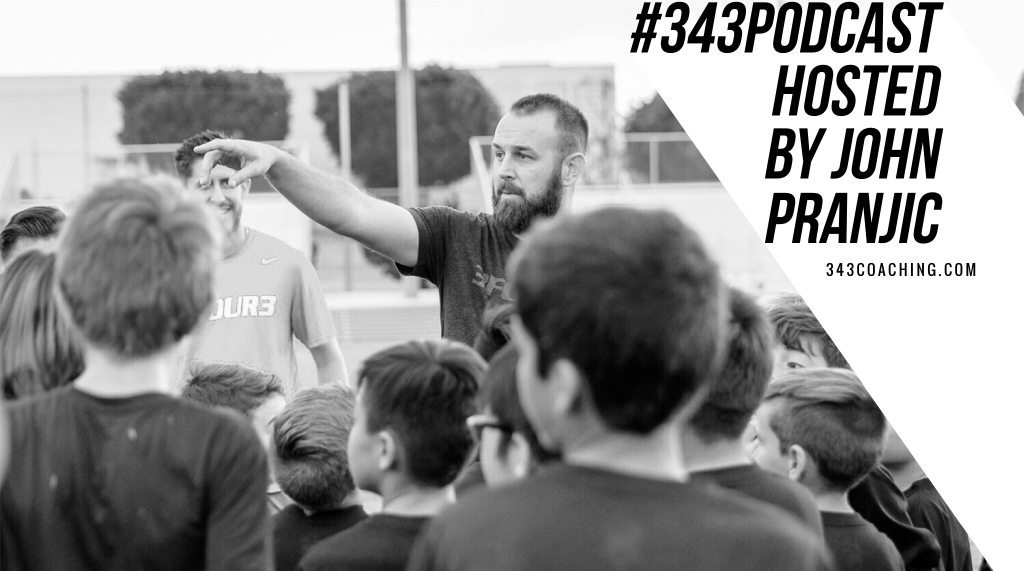 Anson Dorrance is one of the most iconic figures in American athletics. What I learned from this interview was that his addiction to winning started long before he became the most successful college soccer coach in history.
I'll admit, it was intimidating interviewing Anson. It's rare that I conduct interviews in person. But what was really bothering me was trying to think of what could I possibly ask a guy that has literally won everything and has been interviewed by everyone under the sun about it.
So, I started off with some questions about the artwork hanging around his house.
From there, we discussed some of the most important topics we face here in American soccer:
Having a clear and identifiable style of play
Not separating winning and development
And the mentality players need to have in order make it at the top, top level
Hopefully, you'll be able to connect some of the dots throughout our conversation, but it's obvious that Anson values many of the same aspects of the game that we do here at 3four3 – specifically pursuing excellence and demanding the most out of your players in every situation.
After we wrapped up the interview, Anson spent about twenty more minutes talking to us about how much of an influence Argentine coaches like Bielsa and Menotti have had on him. He talked about the importance of small societies and creating partnerships between players who play next to each other. He said that building that clear identity, having a plan, and having players who want to execute the plan have been crucial to his success.
It's funny, because after so many years of interviewing Brian Kleiban about his success, his style of play, and the coaches that have influenced him… it was almost identical to Anson's story at times.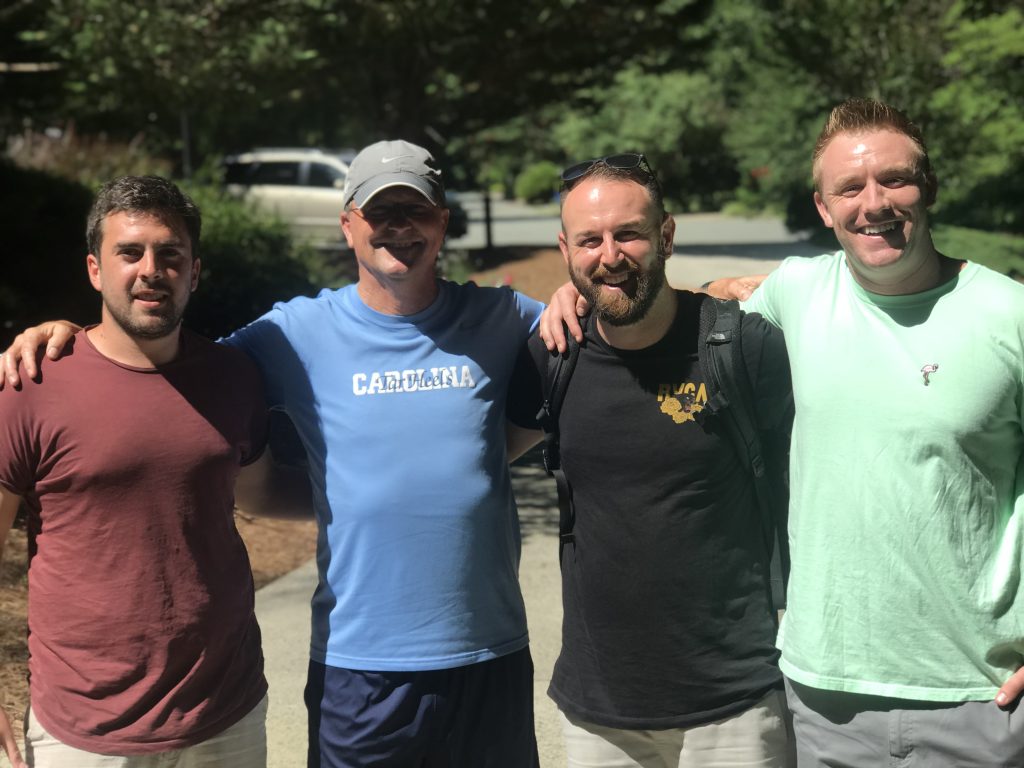 There is also another connection between 3four3 and Anson that is worth mentioning.
Brian's success on the boy's side of the game is fairly well known and documented, but it's lesser known that he also spent several years coaching girls soccer in Southern California at the beginning of his coaching career. And when you think about the style of play and the mentality and the identity that Brian has been instilling in his players since day one – it should really be no surprise that some of his former players, Taylor Ramirez and Brooke Elby, captured the attention of Anson Dorrance, a coach who values many of the same aspects of the game that Brian does.
Here is an actual letter that Brian wrote to Anson about one of his players.
Like I mentioned, a lot of Brian's work on the boy's side of the game has been documented. Years worth of actual training and match footage are what makes up the entire 3four3 coaching education program.
And it's that program that is the culmination of all Brian's experiences, including studying legendary coaches like Bielsa and Pep, and creating a winning style of play and tradition here in America – just like Anson has done.