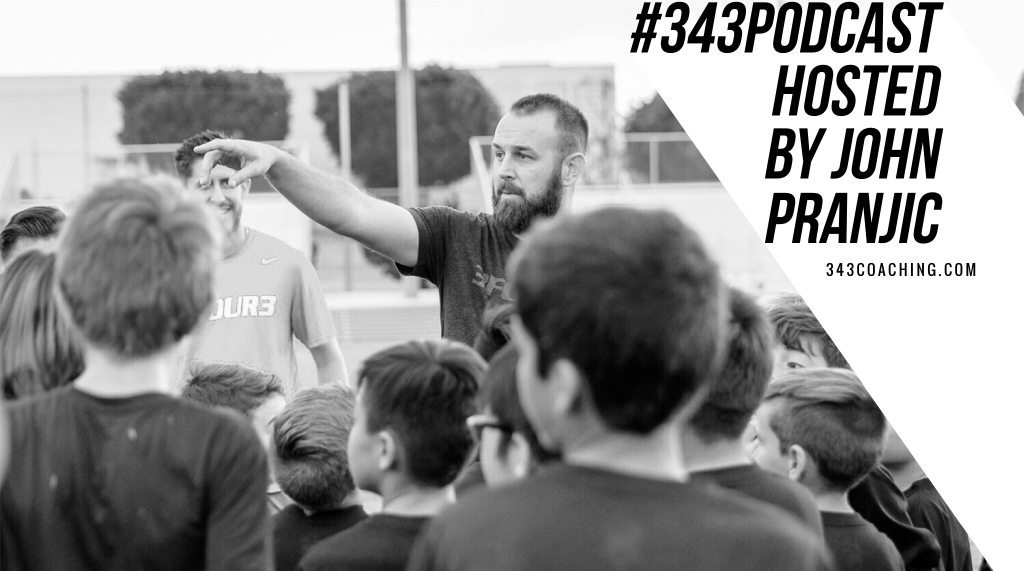 On this episode of the 3four3 podcast, Joey and I discuss some of the misconceptions of possession-soccer.
It's pretty common to see members of the media, or people on twitter, attempting to discredit possession-based soccer.
One example of this is how Pep Guardiola and Manchester City are talked about in the media when they do anything other than completely dominate their opponent.
As Joey points out in this episode, most people fail to realize that the level of Premier League has been raised in recent years, which could be a direct result of Pep and his possession-based soccer.
We also discuss how players at virtually every level, including young kids and even the USMNT, can play this way, but the coach is responsible for making this happen.
Yes, the coach is critical.
The Player Development Masterclass is going to be offering Training and Mentorship for Smarter Individual Player Development. Through this exclusive online course, you'll have greater access to the mind of one of our country's top developers of talent, Brian Kleiban, and receive focused, proven individual training methods and education.
The course is on the cusp of launching, and you can get yourself on the priority enrollment list right now by visiting 343masterclass.com.
---
Never miss new episodes: