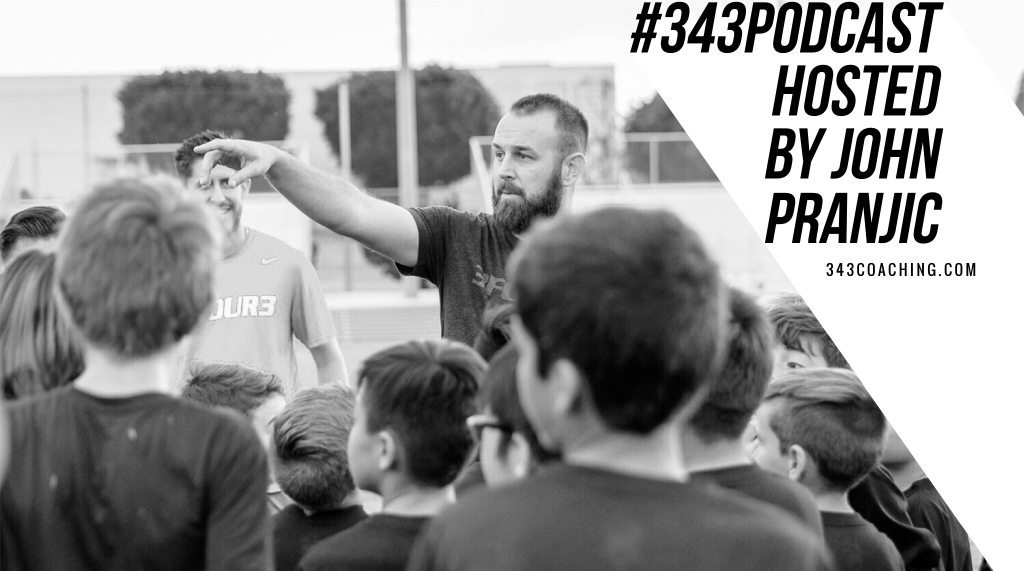 Bob Warming is one of the good guys.
With over forty years of coaching experience, he knows a thing or two about coaching education. Which is why he's ready to flip American coaching education on its head and start offering free clinics for up to 200 coaches every year. He also hopes that his program catches the attention of others who have the resources who can offer experiences like this for even more coaches.
I would spend more time talking about this in the intro, but during the interview, Bob does an excellent job of describing exactly why he's passionate about it.
So, I'll move on.
After a failed attempt at retiring, Bob is now coaching at the University of Nebraska at Omaha.
Bob has incredible stories about guiding players through the American soccer landscape and he's not shy when it comes highlighting the fact that he's pushed a good number of players into professional playing careers and coaching roles. His knowledge of working with agents and contracts is exceptional. And he's not afraid to say some of the things that a lot of other people shy away from.
He considers himself a players advocate.
After listening to this podcast, you'll realize that he's also a coaches advocate.
Bob is a longtime friend of 3four3 and has a great relationship with Brian and Gary Kleiban. You'll hear him joke about Brian's Instagram account during the interview.
What you'll also hear Bob say is that he's a lifelong student and is always seeking out new learning opportunities – even to this day. He recently made a trip to study at PSG and said he never misses an opportunity to watch Brian train his teams while he is visiting Los Angeles.
He's a big fan of Brian's work and loves the education platform that 3four3 has built.
Members of the 3four3 coaching education program have already seen the drills Brian uses and the process he's gone through to develop pros.
Members of the coaching program should also know that their support is actually what helps to fund this podcast. So, thank you. We appreciate you all so much.
If you're not a member and you're wondering what a 3four3 membership can offer you… just know that it is the complete online resource that will help you reduce your trial and error time and help you get right to the work that matters. You learn the cutting edge training techniques that have been proven to develop better and smarter players, better and smarter teams, and better and smarter coaches.
Don't be intimidated by the fact that I said this program helps develop pros. It does, but it's also a great program for any coach or team from U10 to college and yes, even pros.