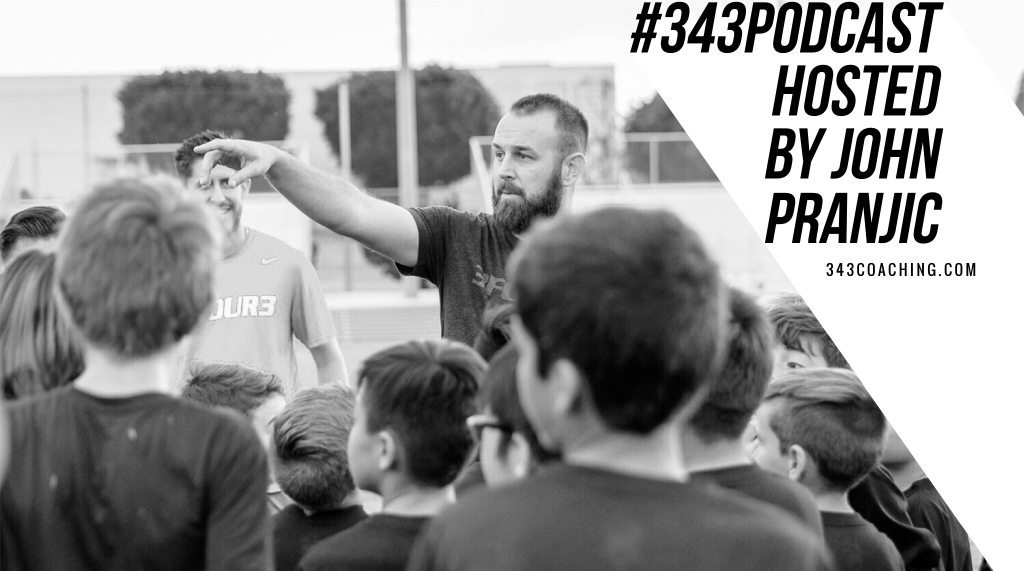 This episode is Part 2 of my conversations with former MLS player and current Sirius XM radio show host Brian Dunseth.
This episode is pretty cool. It's a legit, real conversation between him and I.
In fact, Brian and I were on the phone for about 25 minutes just chatting away before he said, "you're recording, right?"
As soon as he said that, I realized that it was game on. Because the things he was saying when he thought we were recording were gold, and he didn't disappoint once we were actually recording either.

Brian is a good guy. We've only starting to exchange words recently, but I can tell he's down to chop it up about things that others aren't.
My first time interacting with him was actually on one my most recent trips down to LA when I was listening to his show on Sirius XM. I was stuck in traffic on the 5 freeway (surprise, surprise) and I decided to call in and try to ask a question. Little did I know, I was calling at the end of their show and when he answered said something like "sorry bro, we don't have any more time."
So, I sent him a DM saying thanks and I think I threw out an invitation to come on my show someday.
Fast forward a few months… and he we are.