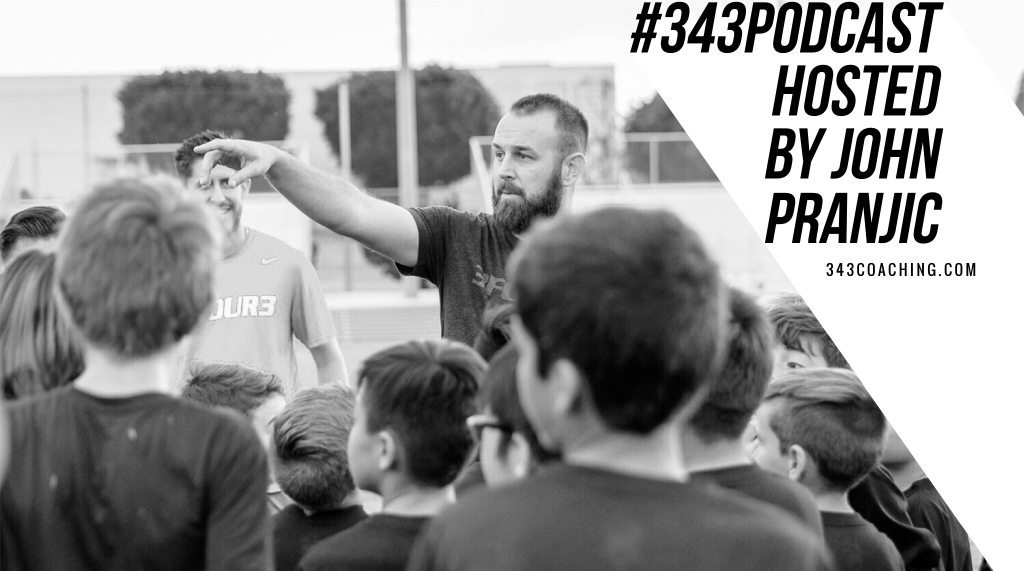 Chris Seitz grew up playing soccer in the college town San Luis Obispo, CA. That is also where I currently call home. I grew up just thirty miles south of SLO. And it was at SLO High School where I actually scored a goal against Chris when we were younger.
When we were growing up, club soccer hardly existed around here. Competitive games were very hard to come by. Things have changed since were teenagers, but at the time, Chris needed to take a different path in order to reach his max potential.
So, he did just that.
The path he took ultimately led him to a national title at the University of Maryland, a roster spot for the 2008 Olympics, and stops at multiple Major League Soccer franchises over the course of a decade.
In this interview, you'll hear Chris talk about:
What he did differently than his teammates growing up.
His experiences with the U.S. youth national teams.
The next generation of American players.
The audio is a little choppy at times during this interview, but it is too good not to share. Especially towards the end, when Chris started talking about his experiences on the training field with young guys like Weston Mckennie and Kellyn Acosta. It's valuable insight that spectators of the sport rarely get to experience.
Alright, I hope you enjoy this conversation with Chris Seitz.