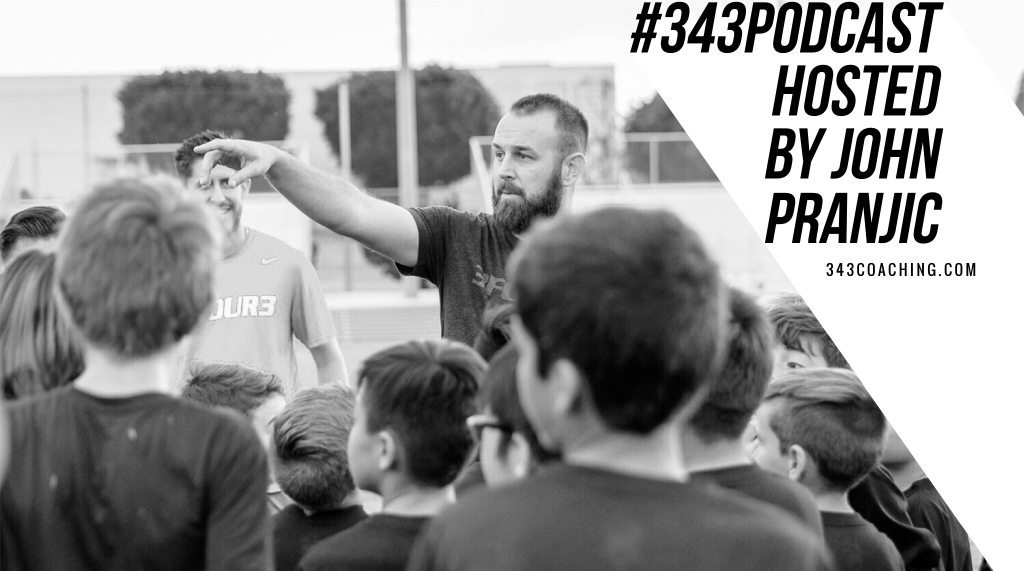 Christian Lavers (@clavers1 on Twitter) is the President of Elite Clubs National League (aka ECNL).  He was also one of the founding members of the league and helped get everything off of the ground.
A summary of the league's history on the ECNL website reads:
The ECNL was founded in 2009 by forward-thinking Directors of Coaching across the country who saw a need for change in and special commitment to improving the daily environment for American elite female youth soccer players. These Directors came together and collaborated to build what would become the top female youth development platform in the world. The grassroots leadership and cooperation was unprecedented in American youth soccer, and the ECNL continues to be the most progressive and innovative development platform in the country.
These days, Christian and his colleagues have a whole new set challenges in front of them.
The ECNL has grown at a rapid pace. In recent years, they added boys teams into the mix. The league itself is becoming a massive force that USSF is having to figure out how to deal with. All while the entire American youth soccer landscape seems to continue to fracture more and more.
I asked Christian some questions about the fracturing and how ECNL fits into the bigger picture of American soccer. His answers and insight into some of the topics were incredible. We also discussed:
His thoughts on good leadership.
Why collaboration is important.
The next steps for ECNL.
Before we get into today's episode, I want to say thank you to Christian for agreeing to come on the show and share his perspective. I also want to say thank you to you for listening. It means a lot. I appreciate you.
Just a reminder – the 3four3 coaching education program is the program that helps to support and fund this podcast. Not only will becoming a 3four3 member help support this podcast but a membership can also help you become a better coach no matter level team you have.
If you're not sure if this coaching education program or style is right for you, no problem. We completely understand. That's why we created a free course that will help you understand what we do, why we do it, and how we do it. It's loaded with valuable content that will introduce you to the 3four3 methodology. And when you're ready, the premium course is a much deeper dive into the actual 3four3 curriculum designed by Brian Kleiban.