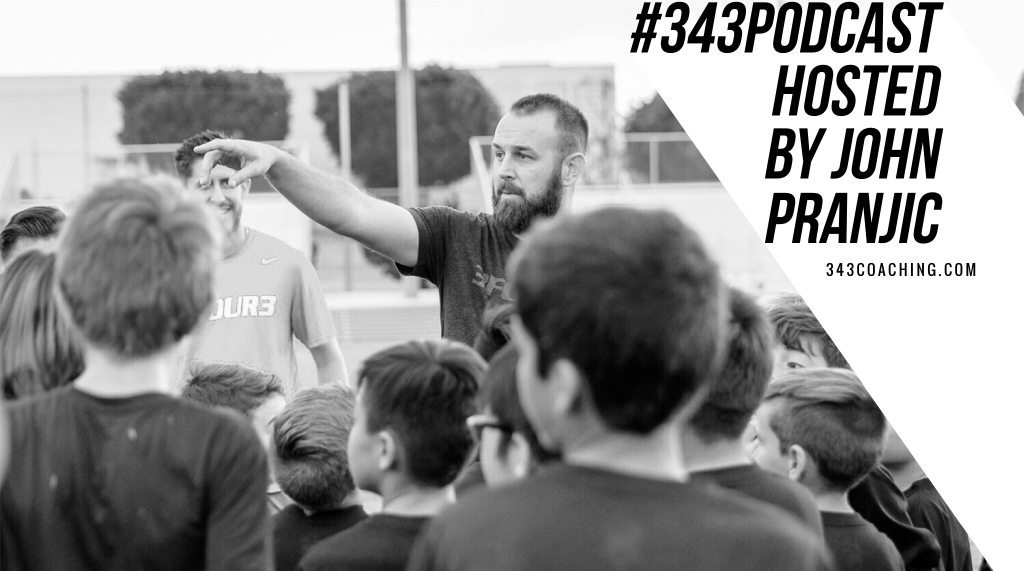 In this week's episode, Gary and John begin covering the topic of early talent identification.
How can we improve it?
Why do so many people get it wrong?
What is the gold standard?
One very important aspect of this is the language that is used.
I don't mean bad words. I mean the language used to describe players and actions. Specifically, how someone must calibrate themselves in order to really see the difference between average players and those at the top-level. So, pay close attention. These details could help make a big difference in what you're looking for.
Let us know if you have any questions about this topic. We'd be happy to dive deeper and provide additional information.
---
Never miss new episodes: