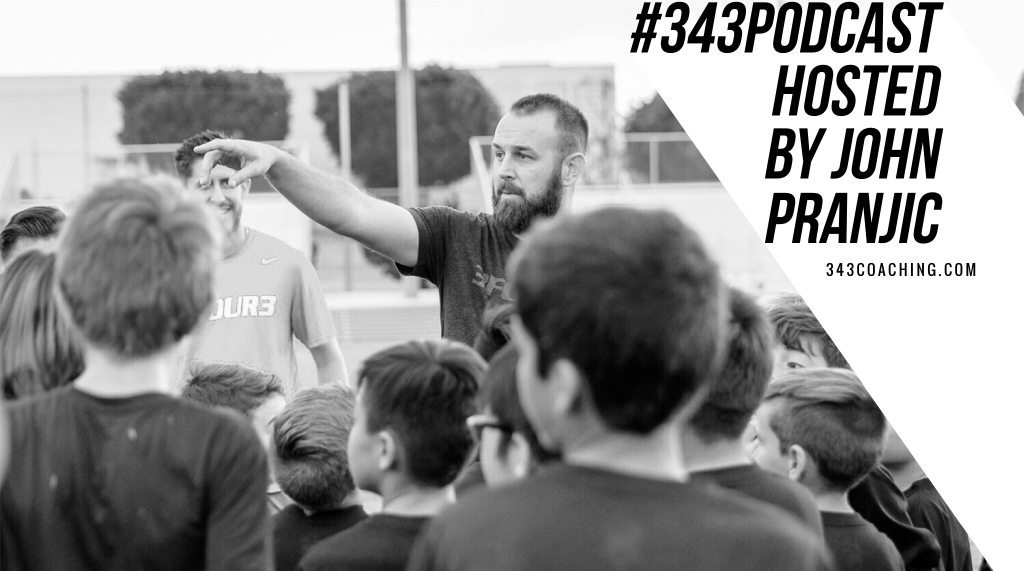 Just as it's important to discern what is a much-preferred team environment for player development, so is the capacity to discern what an "elite player" is and isn't.
Having a good model for "elite" allows you to properly calibrate your measuring stick, and consequently be able to better identify, judge, and rank the shortcomings in your player.
That in turn makes you a better mentor, better coach, better player, and even a better fan of the game.
In this episode, Gary Kleiban joins me to discuss elite soccer player characteristics and some ways you can calibrate yourself to better judge a player's true quality.
---
Never miss new episodes: