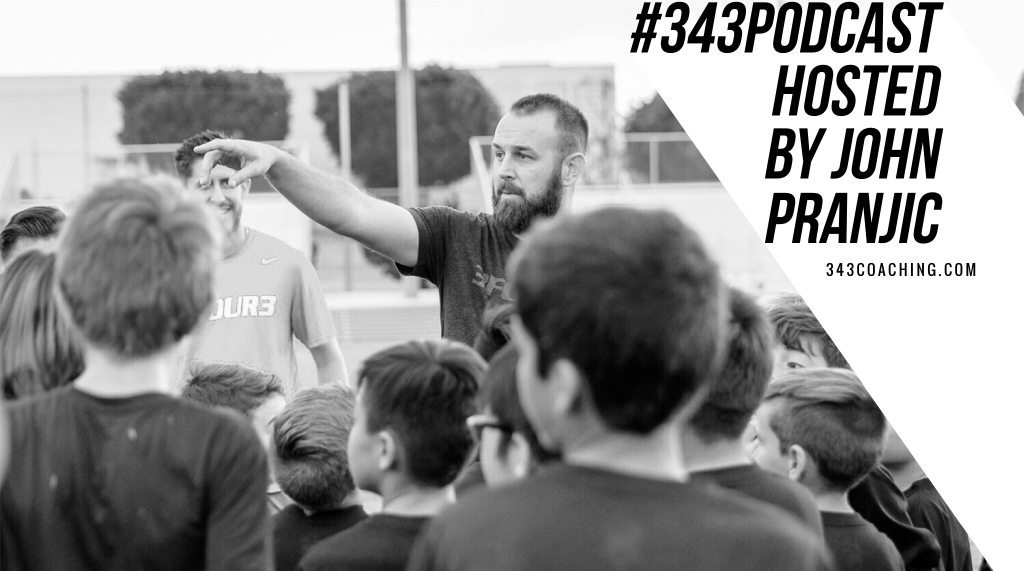 Episode 100. Wow.
What an amazing journey.
I couldn't be happier to share this episode with you.
To be honest, without you, this podcast wouldn't even exist. Thank you so much for continuing to tune in. Thank you for sharing with your kids and families during long drives to tournaments and games. Thank you for sharing with other coaches and parents. And thank you for being part of the 3four3 family and this coaching development process that we're all going through together.
Alright… here we go!
Somehow, episode 100 unintentionally ended up being an interview with one of the original 3four3 members – and someone who is a total badass. You might know him from Instagram or Twitter or from one of his appearances as a presenter at the NSCAA conventions.
David Copeland-Smith is the creator of Beast Mode Soccer and is internationally recognized as a leading figure in individual technical development.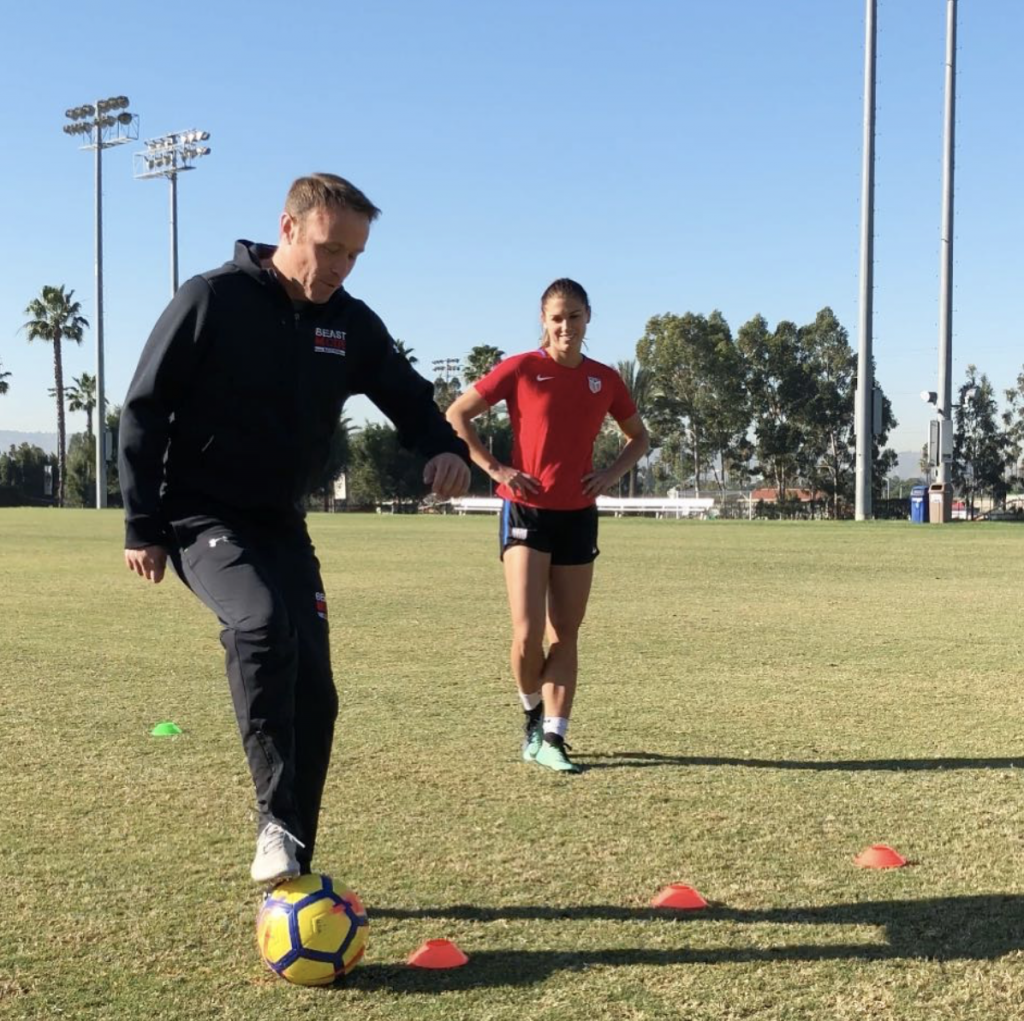 He started in 2010 with a training system to help guide players' technical development and to instill a proactive, progressive mindset of self-reliance and personal accountability within his clients.
The result?
The creation of a training culture that has attracted the likes of countless collegiate, professional, and international players such as Alex Morgan, Landon Donovan, and Ali Riley.
Okay, to be honest, I stole those last few lines directly from his website.
In the same day, David could work with an 8-year-old AYSO player and a U.S. Women's National Team star. Hard to imagine that, huh? But what does he actually do, though?
We spent a lot of time talking about:
The WHY behind his work
Instant gratification vs. delayed gratification (aka real development)
Committing to a lifelong process
Based in Los Angeles, California, David has cemented himself as the authority when it comes to individual player development programs and also inheriting dogs that he doesn't necessarily want.
On a serious note – his work and his honest opinions are out there for everyone to see and he's well aware that showing his product to the world opens the door for criticism. That's actually a big reason why I like David. And come to find out… it's also a big reason why he likes 3four3.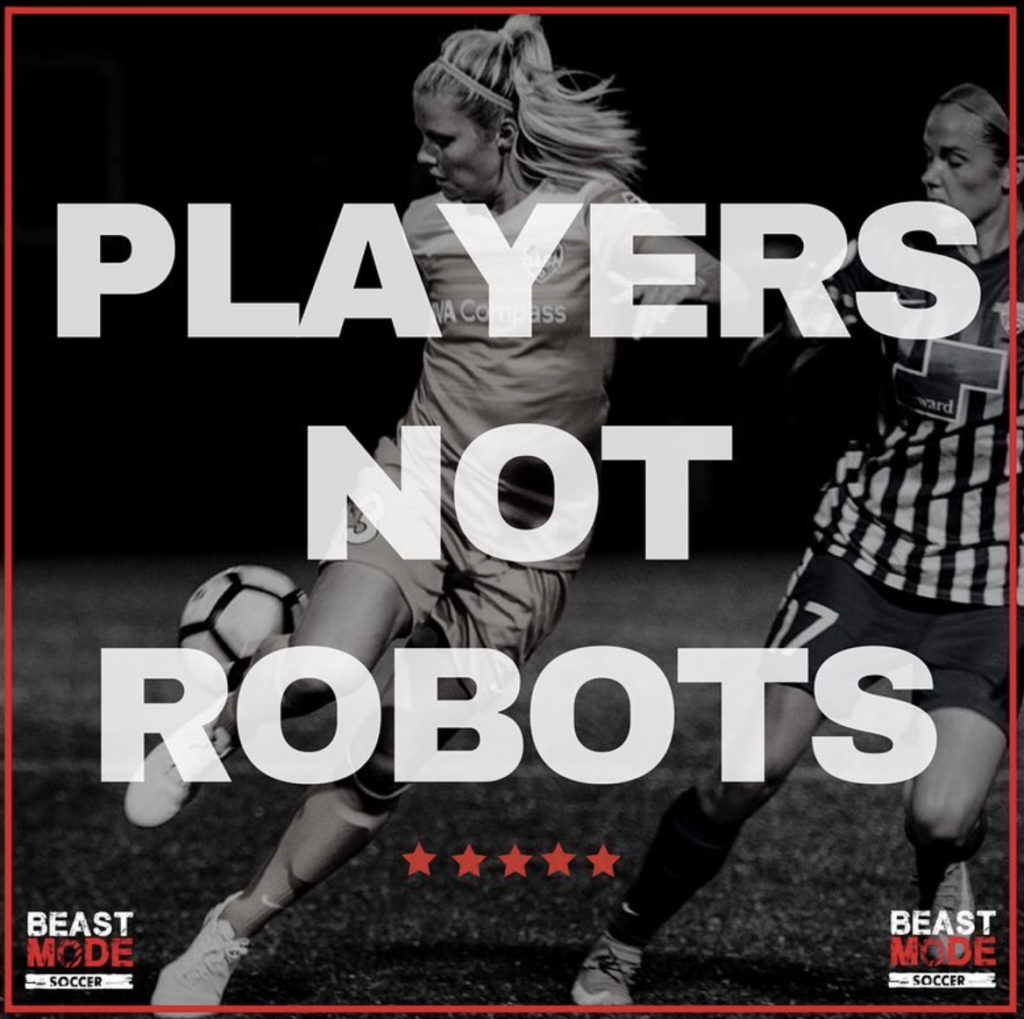 David is an original member of the 3four3 coaching education program. He gravitated towards 3four3 because of the realness and the undeniable proof that what Brian Kleiban is doing in American soccer is working.
Five years after signing up, he's still a member and still finding value in learning from other practitioners who aren't afraid to put their stamp on a product and show it to the world.
The 3four3 premium coaching education program is actually what helps to support and fund this podcast. If you're already a member, you get an extra special thank you for helping us make it to 100 episodes!