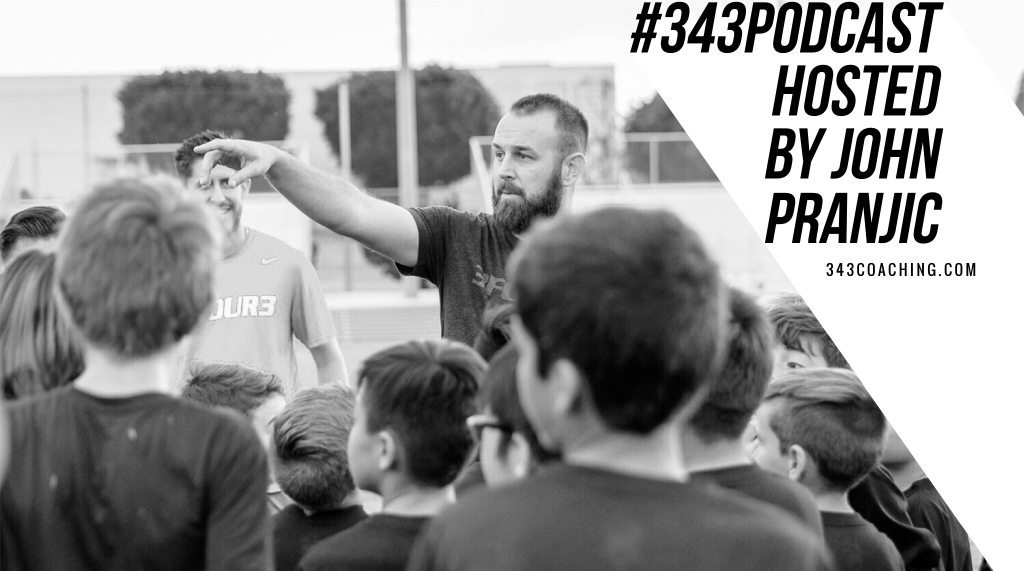 Kyle Martino (@kylemartino on Twitter) is former MLS and US Men's National Team player. Currently, Kyle is part of the NBCSN's (@nbcsn) broadcast team and is now the chairman of Street Soccer USA.
In 2017, Kyle made the decision to run for US Soccer President. We spent the majority of our phone call talking about what prompted him to do that, what he learned during the campaign process, and a little bit about his thoughts on the future of US Soccer.
This was an important conversation for both of us to have.
He and I believe that American soccer players, coaches, parents, investors, and fans deserve better than what is currently being offered, but we don't necessarily see eye to eye on how to fix things, or what the problems even are, to begin with.
I anticipate having at least a few more conversations with Kyle in the future. We didn't get a chance to talk about his investments in RCD Mallorca, a second division Club in Spain. I also didn't get to the questions that I would normally ask – like what was it like as American player trying to make it in MLS and the national team.
We'll get to those another day.
And I'm sure by then, we'll have a whole new set of American soccer topics to discuss as well.
Connect with Kyle and Street Soccer USA on social media:
Kyle's Twitter | Street Soccer USA's Twitter | Street Soccer USA's website
This episode of the #343podcast is supported and funded by the 343 premium coaching education membership.