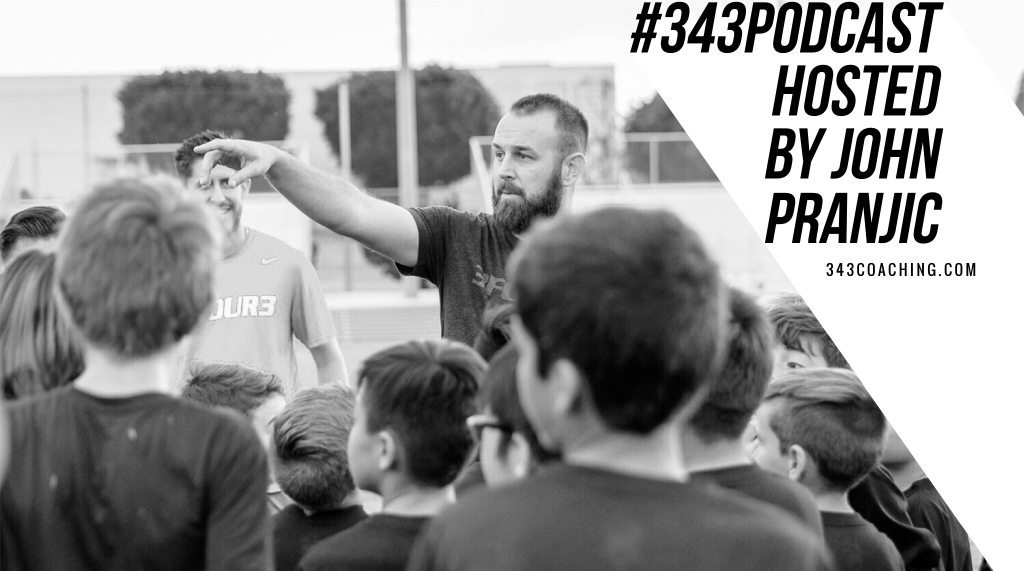 Gary Kleiban started writing about American soccer in August 2009.
That was the birth of 3four3.
A line from the very first article published on 3four3 reads, "Our goal is to help players, coaches, clubs, and members of the media get better. But it all has to start with being good students of the game."
In 2012, three years after entering the blogging world, Gary released a short video of Brian Kleiban's U11 team so other coaches from around the country could see what's possible and judge the quality for themselves.
The video accumulated millions of views and has since been shared all around the world. It's highly likely that video was your introduction to 3four3.
Naturally, coaches flooded Gary and Brian with questions after that video was released – mostly about 'HOW' the team was able to play such a beautiful style of soccer. People were hungry. They wanted to learn.
So through extensive video, Gary continued to show the product on the field while he simultaneously started to build an online university to help coaches replicate that playing style in their own environments. That eventually became the 3four3 Premium Membership program.
After years of going through (and documenting) the entire development process, from the time the players were 8 years old, through the Development Academy, and graduating them to national teams and professional contracts, Gary now has new goals and new ideas for the future of 3four3.
To celebrate the nine-year anniversary, he and I talked about the evolution of 3four3, some of the problems plaguing American soccer, and a little bit about what the future may hold. I think you're going to enjoy this one.
This podcast is supported and funded by the members of the 3four3 Premium Coaching Membership program.
If you're already a member, you deserve a huge thank you. We appreciate you and your dedication. Thank you so much.