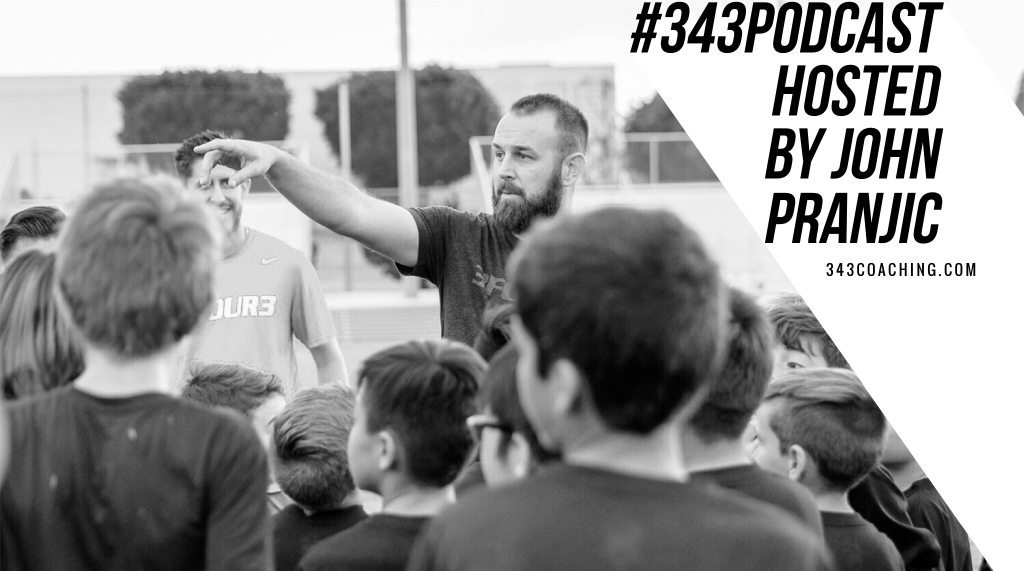 Taylor Ramirez is a former U.S. youth national team and University of North Carolina player.
Her path through club soccer in Southern California wasn't what you'd probably expect. She was always a standout player and an ultra-competitive defender. But when her path crossed with Brian Kleiban – things took an interesting turn.
This interview touched on a lot of topics. Some of them incredibly difficult to discuss.
Taylor shared stories about:
Training with Brian's boy's teams and how that helped her level up.
What it was like playing for Anson Dorrance and why college soccer didn't go as planned.
How she and her husband have transitioned from playing to new careers outside of soccer.
When I first reached out to Taylor, she seemed a little confused as to why I wanted to talk to her. Thankfully, she just rolled with it. The end result was this amazing episode featuring someone intimately connected to the beginnings of 3four3. And you'll hear all about that in this interview.
This episode of the #343podcast is supported and funded by the 343 premium coaching education membership.
Learn more and join over 400 coaches using our proven possession-based methodology.