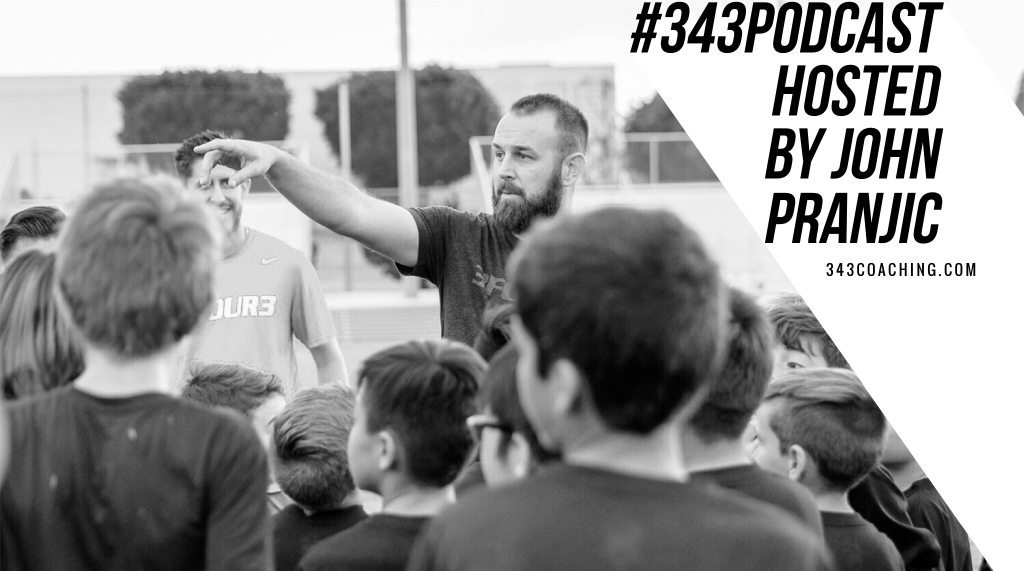 In August 2018, Christian Ramirez was traded from Minnesota United to LAFC. His playing career had come full circle and brought him back to where he was born. But his path to the top of American soccer was a wild one.
He grew up in Southern California where he played as a center midfield throughout his youth career. It wasn't until he arrived at U.C. Santa Barbara for his freshman season that things started to get rocky. That's also when Christian started to question whether or not he was in an environment that was going to help him achieve his goals.
What he did next started a ripple effect that he is still benefitting from today.
In this interview, he and I discuss his playing career and pick apart some of the finer details. He shares stories about:
Why he decided to leave one of the top D1 men's college programs in the country.
What he did with his last $200 and how that decision affected his whole career.
How Minnesota United repaid him after he was dropped to third on their depth chart.
Christian is enjoying life back in Los Angeles and playing for his new coach Bob Bradley. But he knows that he must continue to learn and improve in order to keep his spot. He knows the wild ride isn't over, yet.
This episode of the #343podcast is supported and funded by the 343 premium coaching education membership.
Over 3,000 coaches have already joined and taken advantage of this head start. So, don't get left behind.