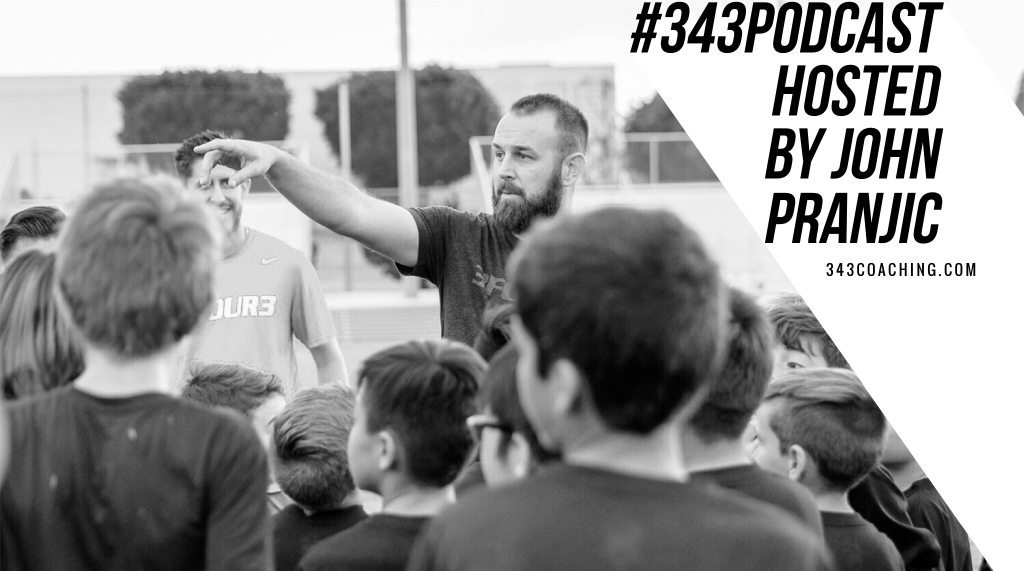 Carmelina Moscato has been all around the world playing and learning about the game of soccer for most of her life.
She played college soccer at Penn State. She won an Olympic Bronze medal with Canada. She has 94 caps for her country. She has played professionally on three continents. The list could go on and on.
Carmelina retired from playing in her early 30's – but she wasn't ready to leave the game entirely. She quickly switched to coaching and got herself on the fast track to working with the next young stars in Canada.
Things didn't go quite like she planned, though.
When I spoke to her, she was in Australia where she was working through new and different challenges than she had ever experienced before.
This conversation with provides a peek inside of the life of a retired female player that is discovering ways to stay involved with the game and impact the next generation of players.
Just a reminder, this episode of the 3four3 podcast is brought to you by the 3four3 membership program.