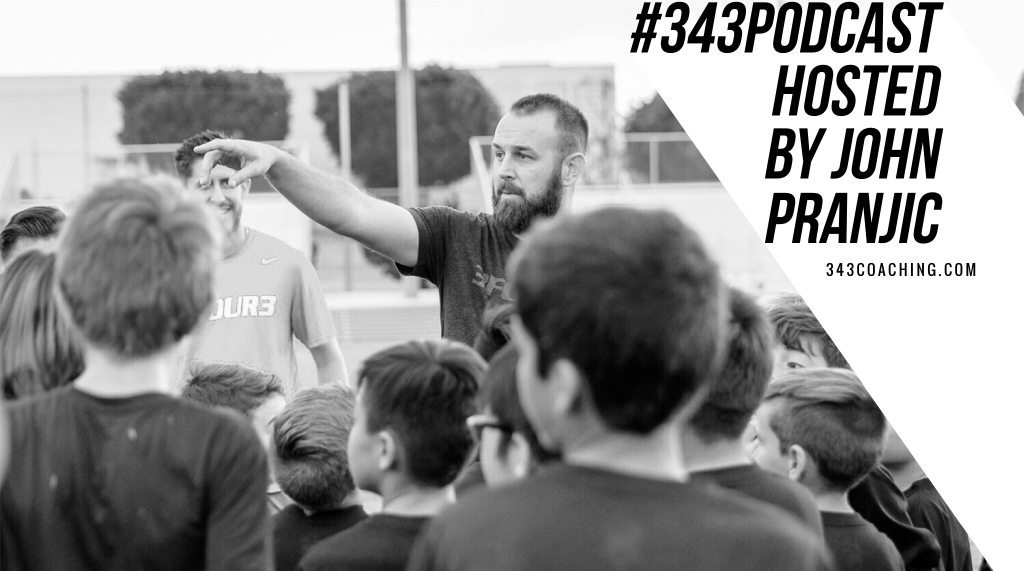 Adelaide Gay (@AdelaideAGay on Twitter) is an American goalkeeper that is currently playing in Sweden. After stops at several NWSL teams and teams in other countries, she continues to explore new routes and push forward with her playing career.
This conversation that I recorded with Adelaide covers her entire playing career and experiences as a youth, collegiate, and professional player.
During this interview we discuss:
What led her to the University of North Carolina and Anson Dorrance.
How competitive the professional goalkeeper landscape is American soccer.
Why pushing your own limits can sometimes be a balancing act.
In addition to playing professionally, Adelaide also co-founded the popular Duktig Brand notebook, which has become a helpful tool for coaches and players around the world.
From America to Europe, and Everything in between, with Adelaide Gay.