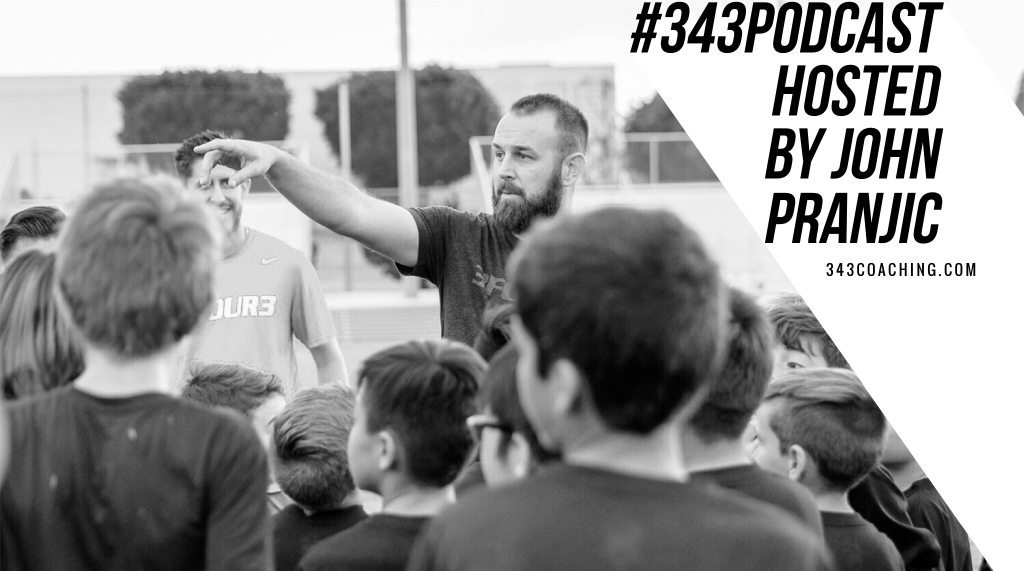 Originally published in 2011 by 3four3.
How Much Time Does American Soccer Need?
Written by Gary Kleiban.
People like to believe time fixes problems.
Yes. It's important, but only if spent doing the right things.
Consistently do the 'wrong things', or simply not 'right enough', and no amount of time will EVER produce quality.
Part of 3four3 is about illuminating the wrong things, the right things, and the continuum in between.
For instance, our article on jungle ball.
How long do we need until this isn't the modus operandi at the top levels of our youth, college, and pro scene?
How long?
10 years? 20?
How long does a U12 coach at the highest level need before his team consistently connects 5+ touch sequences against rosters of comparable level?
How long does a U18 Development Academy coach need to field a quality product?
How long does a D1 college coach need before his team displays Akron-like performances?
How long does an MLS or NT coach need?
Well, do you know that 20 years ago, people were saying we needed 20 years?
I'm still waiting …
England has had a Century
Do they need more time? For what?
Is their league in its infancy?
Are their 'athletes' opting for NFL, basketball, and baseball instead (another American soccer mythology, by the way)?
Do they not have enough money?
Do they not have sufficient infrastructure?
Do they not have a rich soccer culture?
Wait, let me guess …
They haven't had enough time?
Quality
Yeah, and Ford hasn't had enough time to beat Mercedes Benz.
That next generation Taurus … oh baby!
Is the fundamental ingredient to creating a top quality product, be it a search engine, a mobile phone, a 3-course meal, a band, a car, a movie, or anything … some grand mystery of the universe?
Ask yourself this:
What creates a product?
Then ask yourself:
What creates a quality product?
Hint:
It's not time.