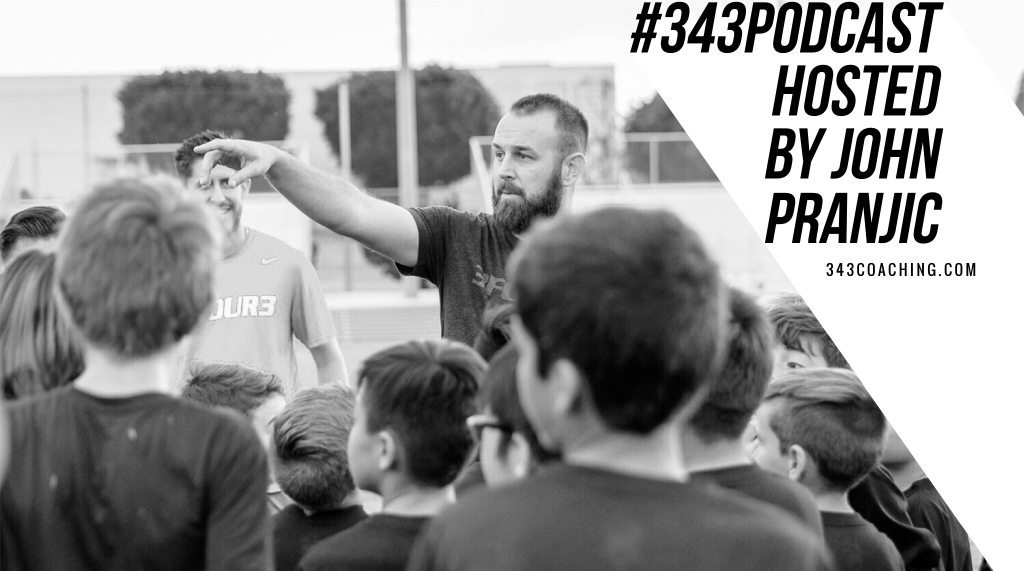 Lisa Cole has over twenty years' experience at the youth, collegiate, professional, and international levels and is well-versed in soccer operations, camps, and non-profit work. She has coached in both the WPS and NWSL women's professional leagues and held numerous NCAA Division I collegiate coaching positions.
We started out this conversation by talking about her time coaching international soccer with Papua New Guinea. That led to talking about some of the struggles women's soccer programs are still facing all over the world. It wasn't what we planned to talk about, but I'm super glad that we did.
The plan was to talk about how to teach by giving players cues to be successful on the field. That turned into a conversation about rehearsing, pattern play, and choreography. We actually realized we had different ideas when it came to teaching players cues and was kind of cool to have a little back and forth instead of just agreeing with each other. Eventually, the conversation turned to promotion and relegation and how badly we need a better arena for our soccer ideas to compete against each other.
You can connect with her on Twitter and learn more about her on her website.
---
Visit Bounce Athletics online to search products and take advantage of the discount they are offering 3four3 listeners and members. When you're ready – email info@bounceathletics.com to start the order process and mention 3four3 to get 10% off your first order.
---
Never miss new episodes: