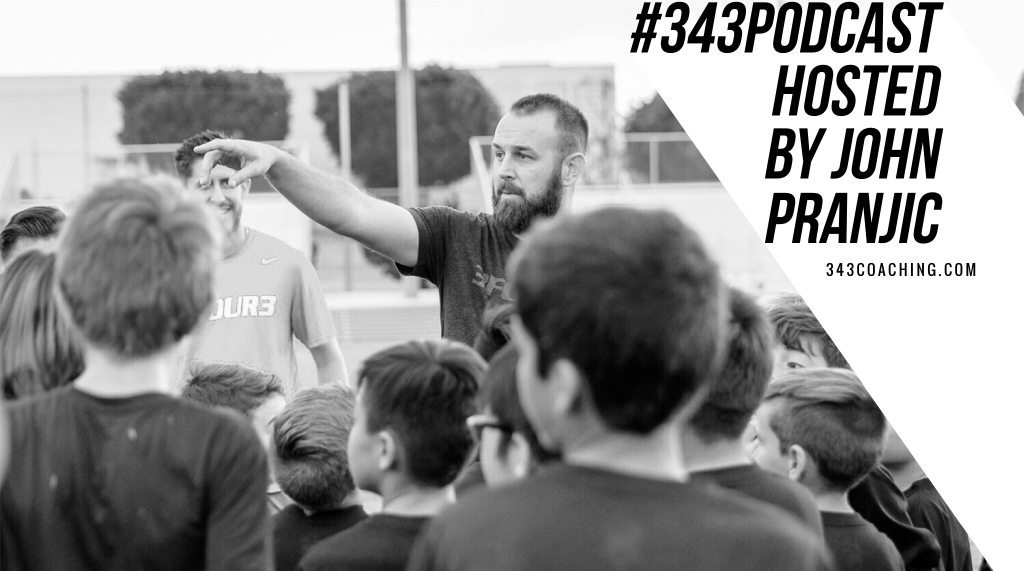 Azteca FC is a competitive adult and youth soccer club based in Sacramento, California. The club was founded by Director of Coaching, Rose Shoen, in fall 2013. Coach Rose founded this club as a fairly priced opportunity for players who have a desire to compete at the highest level and develop on and off the field.
An interesting story intertwined with all of the great work happening at Azteca FC, is Rose being one of the very few females currently coaching men. The Men's team competes in the Premier division of the San Francisco Soccer Football League (SFSFL) and in the Northern California conference of the United Premier Soccer League (UPSL). Rose has helped the men's team earn multiple promotions.
In this episode, we discuss:
The quality and quantity of players outside of the traditional American soccer development pathway
Why promotion and relegation is instrumental in developing players with strong mentalities
How she does things differently and why it works
You can connect with Rose and Azteca FC on Twitter or visit their website to learn more.
---
Visit Bounce Athletics online to search products and take advantage of the discount they are offering 3four3 listeners and members. When you're ready – email info@bounceathletics.com to start the order process and mention 3four3 to get 10% off your first order.
---
Never miss new episodes: