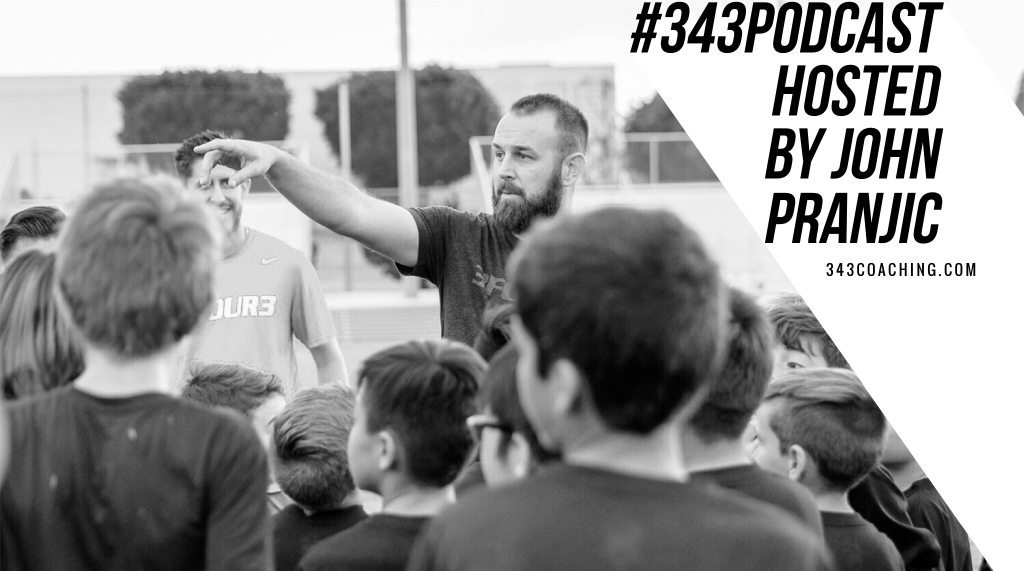 Randy Waldrum's soccer career started in Texas during a time that soccer hardly existed.
He remembers when the recreational league in his small town first started. He remembers who started it. And he remembers watching it grow year after year after year.
Randy has coached collegiately and professionally over the course of several decades. He won two NCAA national championships as the head coach of the Notre Dame women's program. He's currently the head coach of the women's team at the University of Pittsburg.
This was a fun conversation with Randy that covers American soccer history from his point of view. He touches on a number of important topics including the importance of mentors, how difficult it is be a club soccer coach today, and the fact that the rest of the world is quickly catching up to the U.S. Women's National Team.
We also spend a few minutes discussing the importance of playing young players. That was one of my favorite parts of our phone call.
You can connect with Randy on Twitter.
---
Visit Bounce Athletics online to search products and take advantage of the discount they are offering 3four3 listeners and members. When you're ready – email info@bounceathletics.com to start the order process and mention 3four3 to get 10% off your first order.
---
Never miss new episodes: