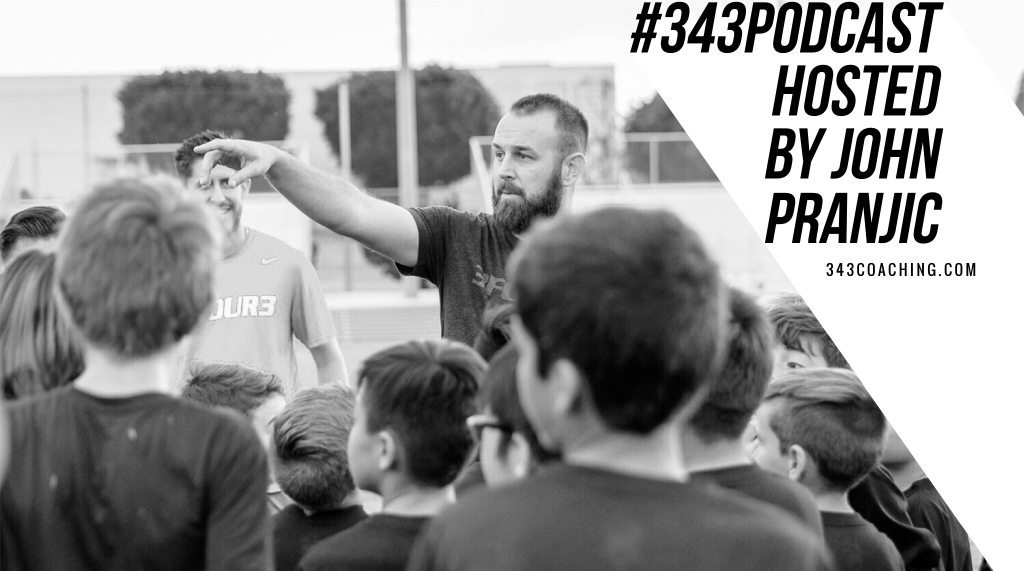 After some unfortunate experiences, Kirk Rudell wanted to provide better opportunities for young female soccer players in Los Angeles. Soon after, Tudela FC LA was born.
The club, led by Jacob Tudela, is dedicated to teaching the beautiful game and building the future of soccer in Los Angeles.
In this episode, you'll hear Kirk talk about:
The lack of options for girls soccer in the heart of Los Angeles
Why access to fields is a huge, huge battle
When he realized that this is an actual fight, not just youth soccer
In addition to being a soccer dad and helping run one of the most progressive clubs in Southern California, he is also a writer and producer in Hollywood. His latest project is called Soccertown USA. It's a documentary about the historic soccer scene in Kearney, New Jersey. The documentary will be debuting June 7th, 2019 at the K+S Soccer Film Fest.
---
Visit Bounce Athletics online to search products and take advantage of the discount they are offering 3four3 listeners and members. When you're ready – email info@bounceathletics.com to start the order process and mention 3four3 to get 10% off your first order.
---
Never miss new episodes: