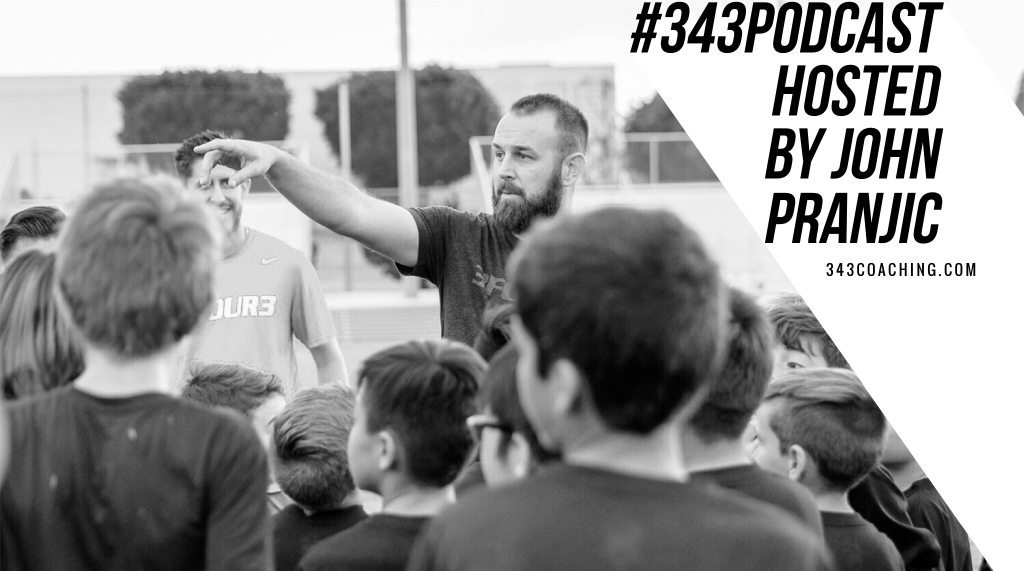 Daryl Grove is the co-host and co-creator of the Total Soccer Show.
Daryl and his co-host, Taylor Rockwell, started TSS in 2009 on public radio station WRIR 97.3 FM, where they learned the basics of audio production and how to structure a show. They've since grown to be one of the most-listened-to soccer podcasts in the United States, reaching a sizable national audience.
I spoke to Daryl about it's been like building their podcast, from the decision to start covering soccer the way they preferred, their first guest on the show, and what it was like making the jump to being a full-time podcaster.
You can find Total Soccer Show on all major podcasting platforms. You can connect with Daryl on Twitter.
---
Visit Bounce Athletics online to search products and take advantage of the discount they are offering 3four3 listeners and members. When you're ready – email info@bounceathletics.com to start the order process and mention 3four3 to get 10% off your first order.
---
Never miss new episodes: