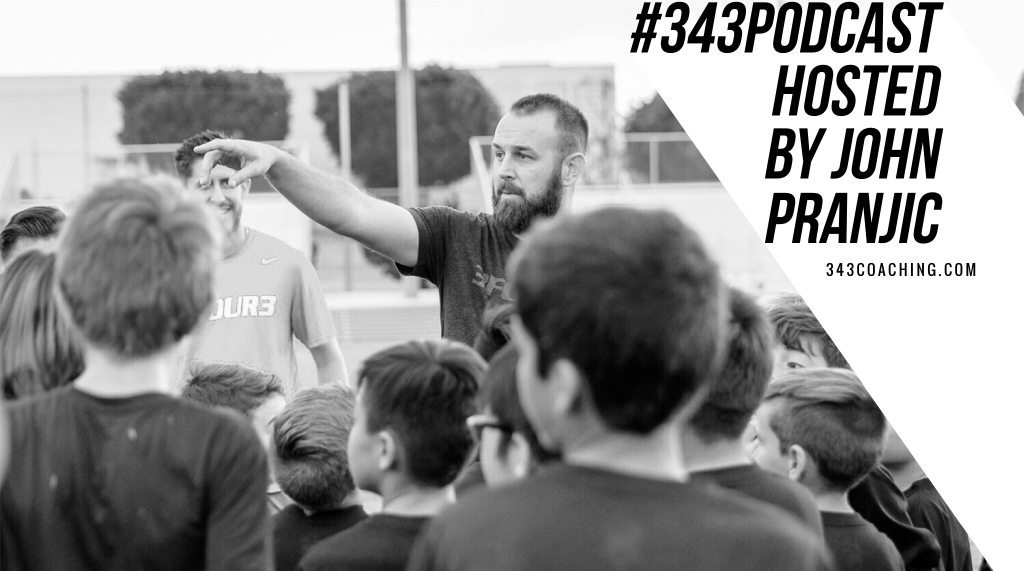 Joe Dratnol is a teacher and coach in the state of Georgia.
He's also spent some time writing and sharing his thoughts about the American game for several years. He says that he's always trying to learn more and get better. Writing for his blog and doing interviews like this are things that challenge him and being challenged is part of growth as a coach.
In this interview, we discuss:
The beginning of his coaching career and relearning basic skills
Why and how teaching styles evolve
How player demographics can impact the way you coach
You can connect with Joe on Twitter or by visiting his website.
---
Visit Bounce Athletics online to search products and take advantage of the discount they are offering 3four3 listeners and members. When you're ready – email info@bounceathletics.com to start the order process and mention 3four3 to get 10% off your first order.
---
Never miss new episodes: