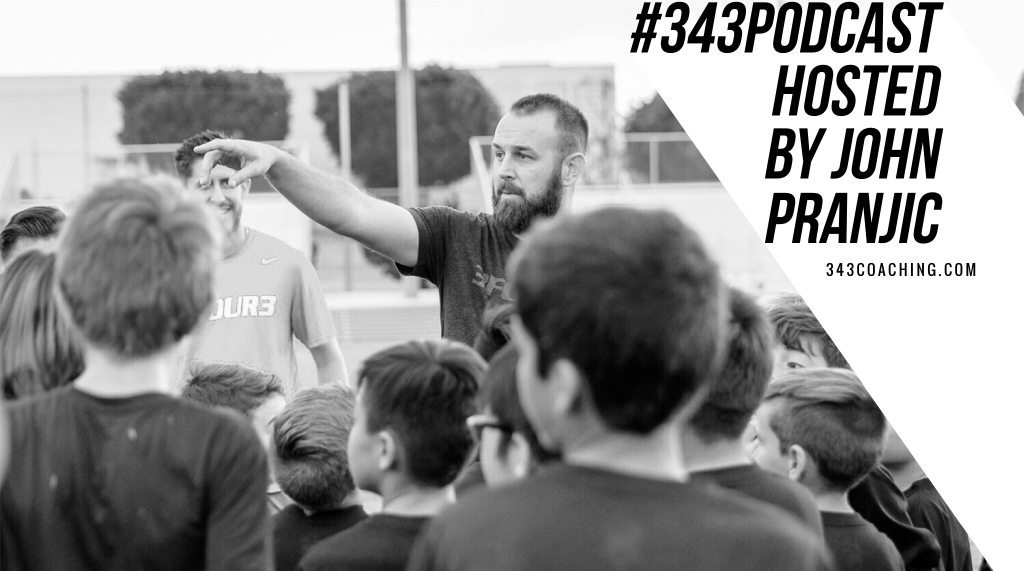 Welcome back to another episode of the 3four3 podcast.
This is the second installment of the new interview format that I am implementing. (As of May 2019)
In these episodes, coaches receive 2-minutes uninterrupted to discuss their coaching philosophies and ideas about the game. After that, I talk with them for about ten to fifteen minutes about the topics they brought up and I try to extract at least one gold nugget that you can leave with.
The guest on this episode is Steve Rollins. So, a big thank you to Steve for coming on the show. You can connect with him on Twitter: @softtop67.
---
Visit Bounce Athletics online to search products and take advantage of the discount they are offering 3four3 listeners and members. When you're ready – email info@bounceathletics.com to start the order process and mention 3four3 to get 10% off your first order.
---
Never miss new episodes: