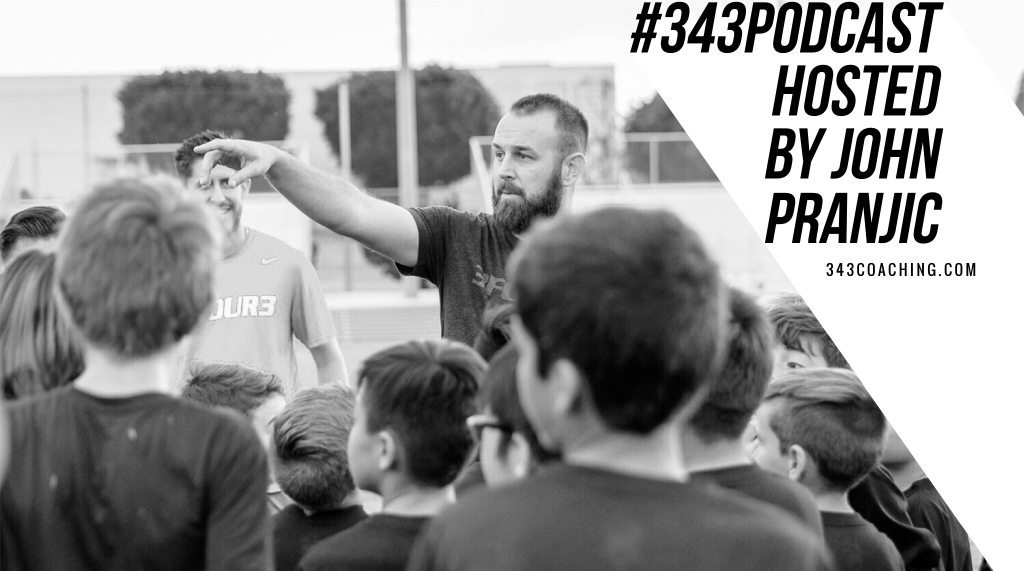 This is a special episode of the show. It's the audio from an episode of the #SoccerChat podcast hosted by my friends Shaun Soderling and Nick Rizzo.
They interviewed me in early 2019. I thought they asked some very interesting and lively questions. So, I figured it would be a good opportunity to share a little bit of my story with you since I'm usually the one asking the questions.
In this episode, we talk about:
How I got into coaching
How I got into podcasting
The problems that I think American soccer suffers from
Big shout to the guys at #SoccerChat. Be sure to check them out.
---
Visit Bounce Athletics online to search products and take advantage of the discount they are offering 3four3 listeners and members. When you're ready – email info@bounceathletics.com to start the order process and mention 3four3 to get 10% off your first order.
---
Never miss new episodes: