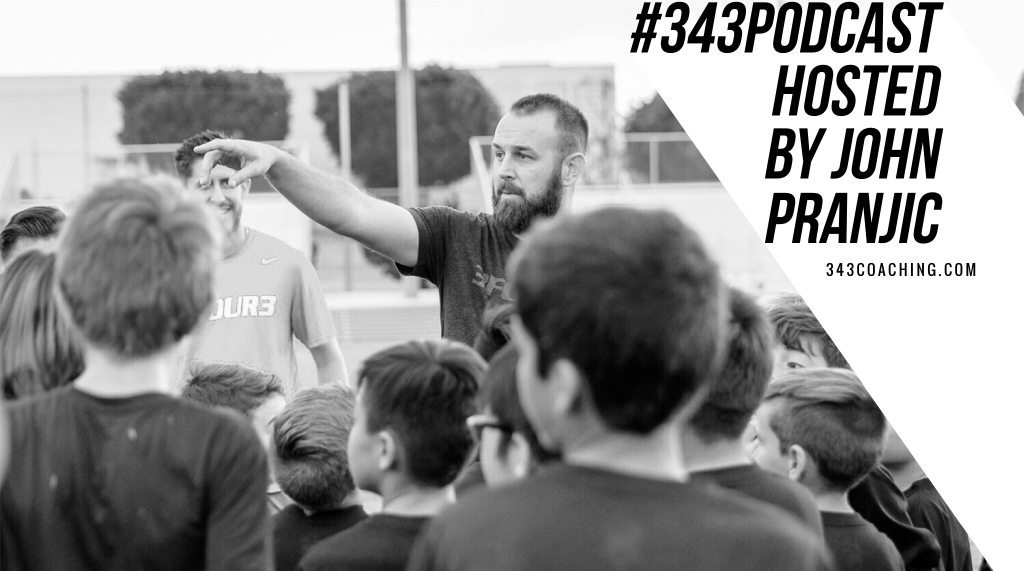 Ben Harreld caught my attention with some interesting tweets and blog posts during the 2019 U-20 World Cup.
Specifically, the grading scale that he has been using to evaluate player performances.
So, I wanted to talk to him about it and see where the idea came from.
While talking with Ben, the idea came up to share his spreadsheet allowing more people to use it and then look for trends. You can find that spreadsheet on his website and it is now available to download.
Keep in mind, the evaluations are subjective. But Ben's evaluations are still a cool experiment. And, at the very least, it could be fun for you to play along and use the spreadsheet while watching a game to evaluate one player, a few players, or an entire roster.
You can connect with Ben on Twitter or find more of his work by visiting his website.
---
Visit Bounce Athletics online to search products and take advantage of the discount they are offering 3four3 listeners and members. When you're ready – email info@bounceathletics.com to start the order process and mention 3four3 to get 10% off your first order.
---
Never miss new episodes: