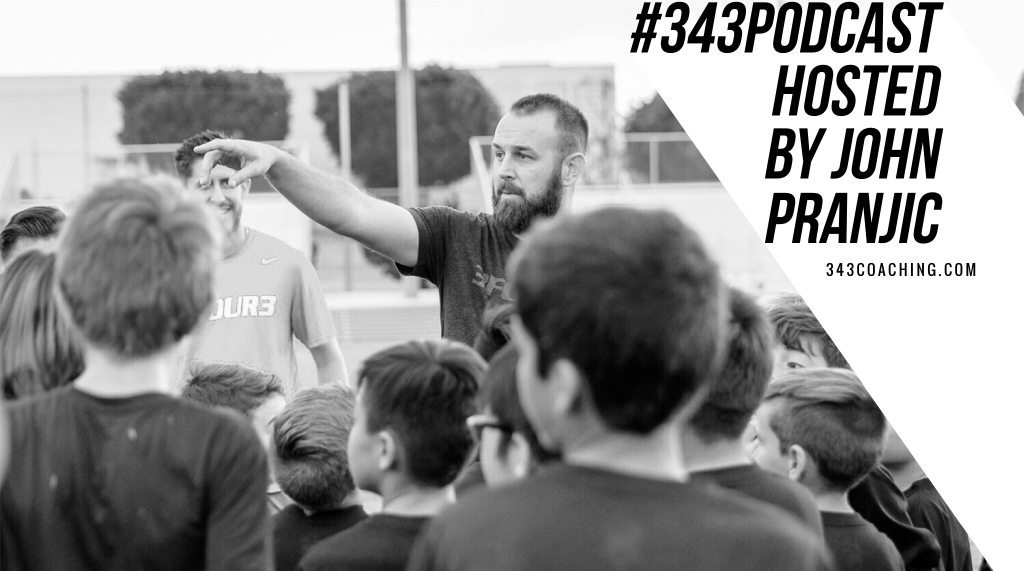 Ted Kroeten is the Artistic Director and Co-Founder of Joy of the People.
Ted leads the way in rethinking and delivering player development always championing kids and possibilities based on his experienced, dedicated, and innovative soccer career.
Joy of the People's mission statement provides a clear idea of what they're attempting to provide:
To support the idea of play as an important part of a child's development, to build small soccer spaces for kids to play, to serve disadvantaged youth, and to build community spirit.
This episode came about after I had heard Ted speak with Adam on the Scuffed Podcast. I wanted to follow up with some questions of my own and get to the bottom of how Ted is using his brand of soccer to help kids play and learn more about the sport.
You can connect with Joy of the People on Twitter or learn more about their work by visiting their website.
Please enjoy this episode with Ted Kroeten.
---
Visit Bounce Athletics online to search products and take advantage of the discount they are offering 3four3 listeners and members. When you're ready – email info@bounceathletics.com to start the order process and mention 3four3 to get 10% off your first order.
---
Never miss new episodes: