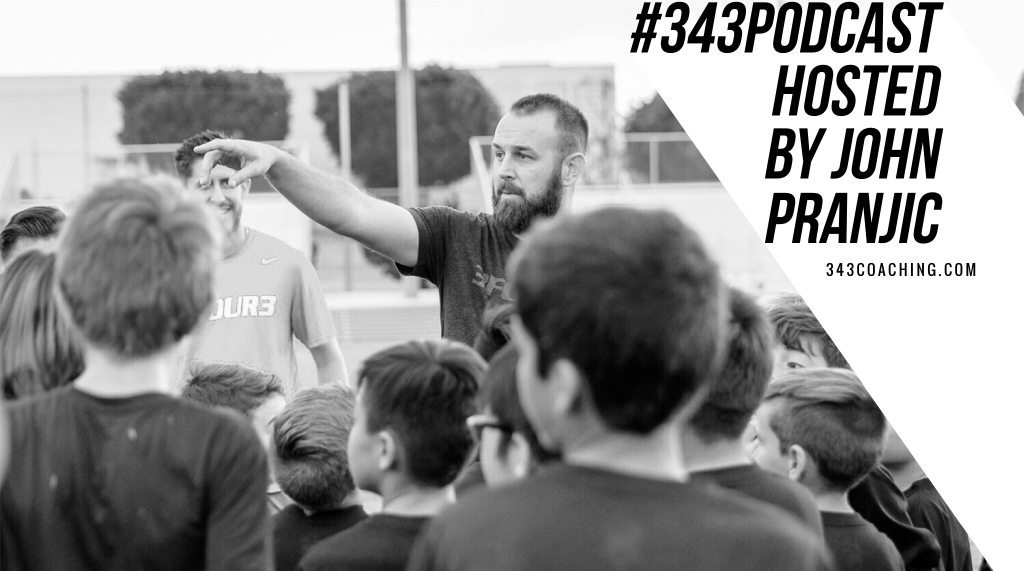 Welcome back to the 3four3 podcast. This is another installment of 2-minutes Uninterrupted.
On these episodes, coaches are given 2 minutes to discuss their coaching philosophy and ideas about the game. After that, we talk about the topics they touched on and try to extract at least one gold nugget that you can leave with.
The guest on this episode is John Adams. So, a big thank you to John for coming on the show. You can connect with him on Twitter: @coachjqa.
If you enjoy these episodes, and you're an ambitious coach that is looking for a powerful and proven coaching education program, be sure to check out the 3four3 premium coaching membership program. It's a program that has been successfully implemented by coaches of all levels, including the development academy, high school, and college.
Alright, I hope you enjoy this episode with John Adams.
---
Visit Bounce Athletics online to search products and take advantage of the discount they are offering 3four3 listeners and members. When you're ready – email info@bounceathletics.com to start the order process and mention 3four3 to get 10% off your first order.
---
Never miss new episodes: