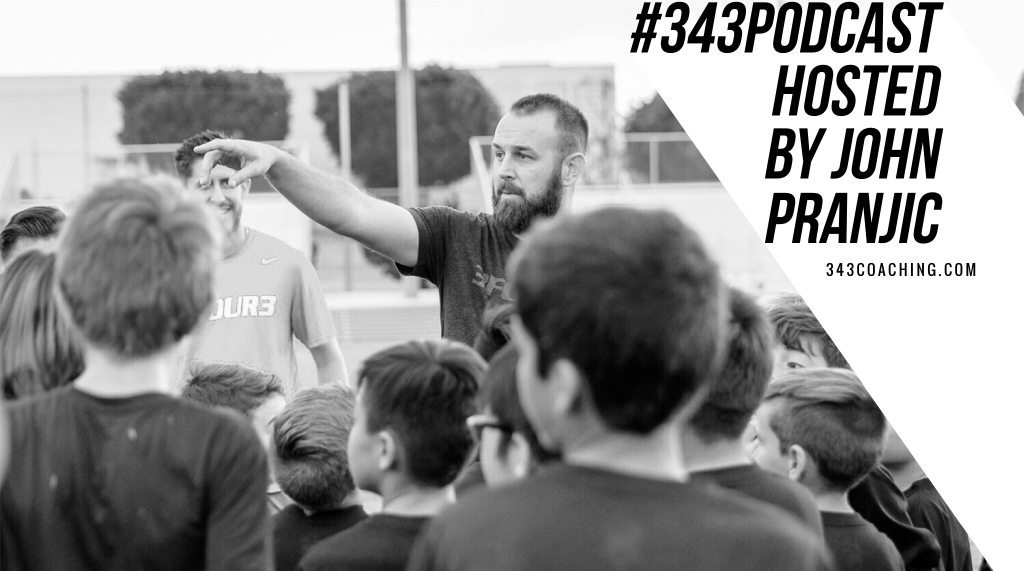 Today's episode is with Ben Fast.
In recent years, Ben has dedicated a lot of his time to educating American soccer fans about the most important issue we're facing as a soccer nation.
Specifically, how one policy cripples American soccer, from the National Team all the way to 9-year-olds.
What is it?
US Soccer not creating a true soccer pyramid with promotion & relegation.
That's it!
You want youth development on par with the rest of the world?
You want our top flight pro teams at the level with the best in the world?
You want the National Team to consistently be a legit World Cup contender?
Well, we need a soccer pyramid – like the rest of the world – where the best can rise and the mediocre get punished.
And this is precisely what Ben and I discuss throughout this episode.
Ben's preferred platform is Twitter. You can connect with him by searching @BWFAST.
Alright, I hope you enjoy this conversation with Ben Fast.
---
Visit Bounce Athletics online to search products and take advantage of the discount they are offering 3four3 listeners and members. When you're ready – email info@bounceathletics.com to start the order process and mention 3four3 to get 10% off your first order.
---
Never miss new episodes: