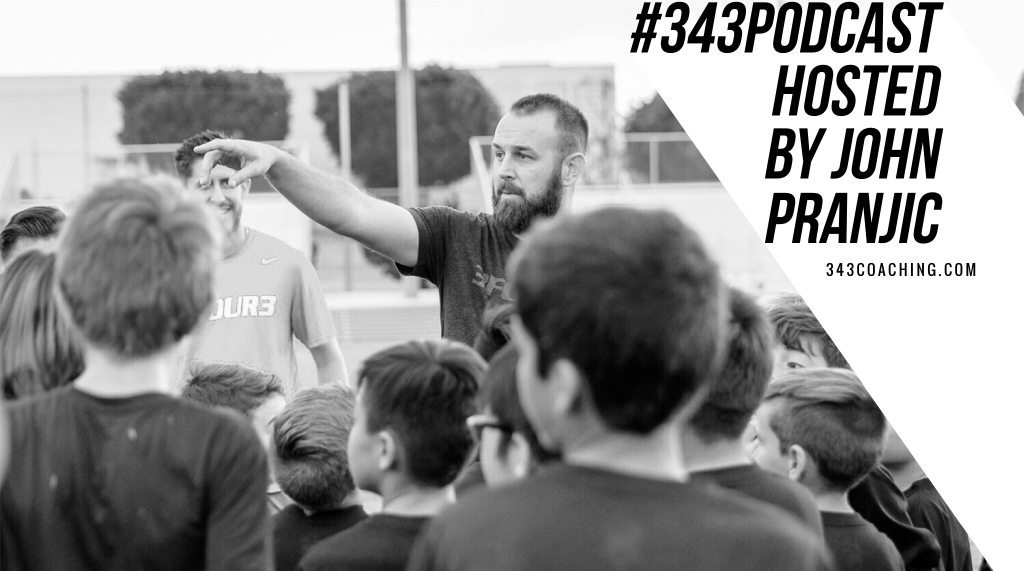 Chris Rich is an Assistant Coach and Recruiting Coordinator for Duke Men's Soccer.
He is also a U.S. Soccer Scout and coaching educator for United Soccer Coaches.
In this episode, we discuss:
His path to Duke and what he learned along the way
What he looking for when he works as a scout for U.S. Soccer
How his own education has influenced the way he educates others.
You can connect with Chris on Twitter.
Never miss new episodes: