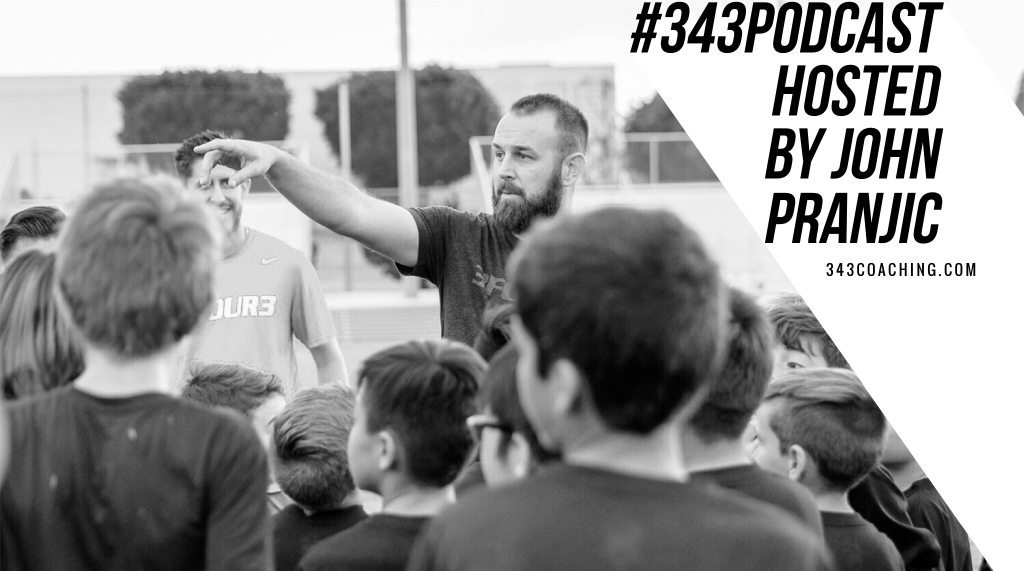 Shaun Tsakiris is a former professional player and U.S. Youth National Team coach. He is now a director at Los Gatos United in Los Gatos, California.
In this episode, we discuss:
His biggest influences as a young player
Playing for Sigi Schmid at UCLA
How to coach players like Christian Pulisic and Uly Llanez
Hearing Shaun riff about how to utilize these crafty dribblers was my favorite part of the conversation. It was impromptu. It was authentic. It was real.
We also spent time talking about structured vs. unstructured environments and we each share our observations.
Connect with Los Gatos United on Facebook to follow the work Shaun and his colleagues. A link to their page is available in the write up on 343coaching.com.
---
Visit Bounce Athletics online to search products and take advantage of the discount they are offering 3four3 listeners and members. When you're ready – email info@bounceathletics.com to start the order process and mention 3four3 to get 10% off your first order.
---
Never miss new episodes: