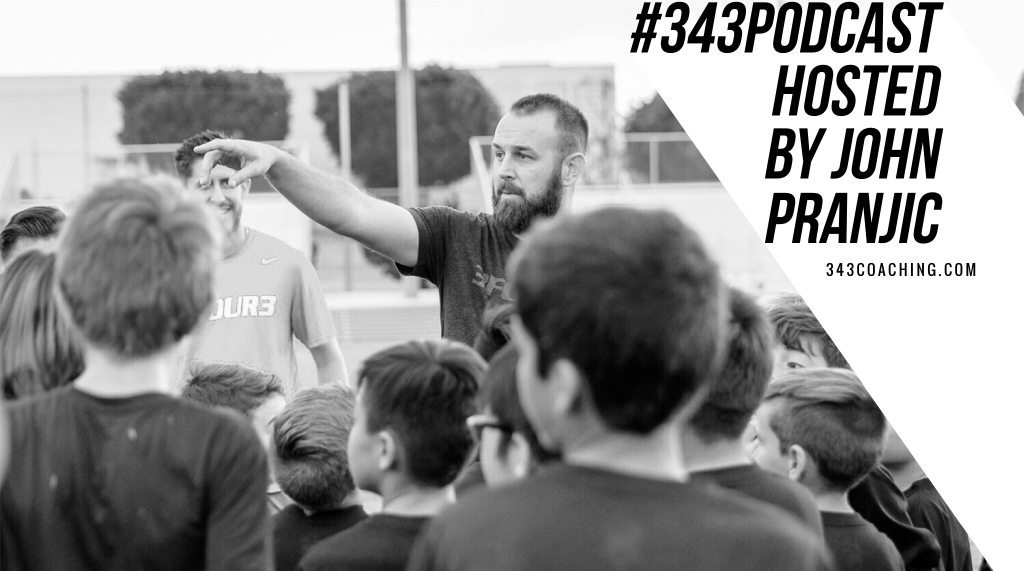 Bryan Hargrove is a soccer coach from Portland, Oregon. This conversation with him was long overdue.
In this episode, Bryan discusses:
How he followed in Brian Kleiban's footsteps and watched training sessions "from the bushes"
Why the American soccer system had him feeling unmotivated
His experience coaching in one of the strongest underground soccer communities in America
You can connect with him on Twitter here.
---
Never miss new episodes: