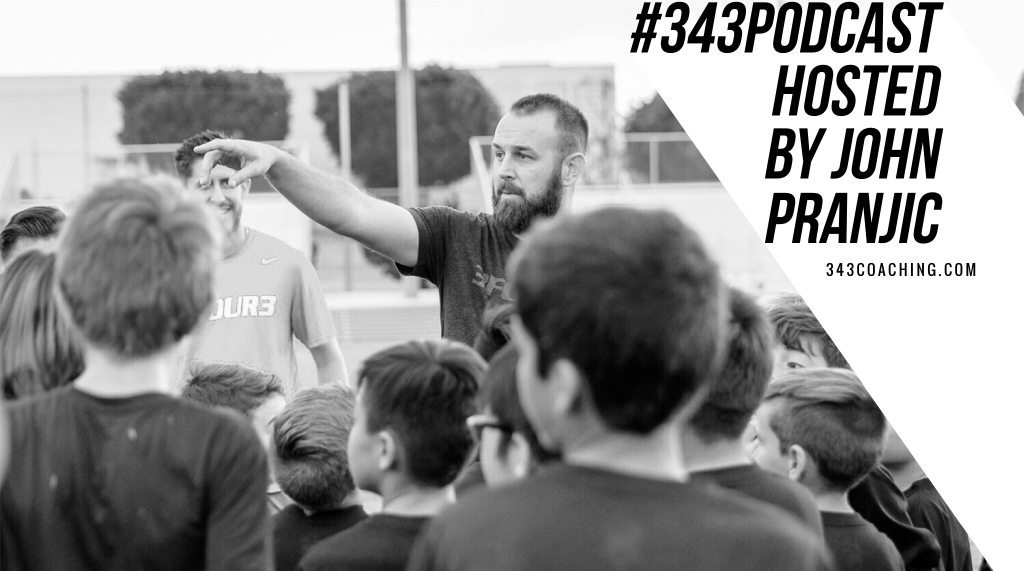 "A coach who is fatigued will make worse decisions than a coach who is fresh. The consequence is the same as when your players are fatigued, you will reduce the chance of winning."
That is what Marcus Walfridson Tweeted recently. He included a link with additional information about the topic of "coach recovery" and the fatigue that many of us coaches suffer from.
The topics of recovery and fatigue are things we typically don't associate with coaching. In fact, coaches are pretty much expected to work, work, work and never let any sort of symptoms show. Marcus takes a different approach and is encouraging coaches to take time to focus on themselves.
In this episode, I get to know Marcus a little bit better and ask some questions about his own personal recovery and mental training habits. He also shares some easy to follow tips for coaches that are looking to improve in the mental side of the game.
For more information from Marcus, you can visit his website or connect with him on Twitter.
---
Never miss new episodes: