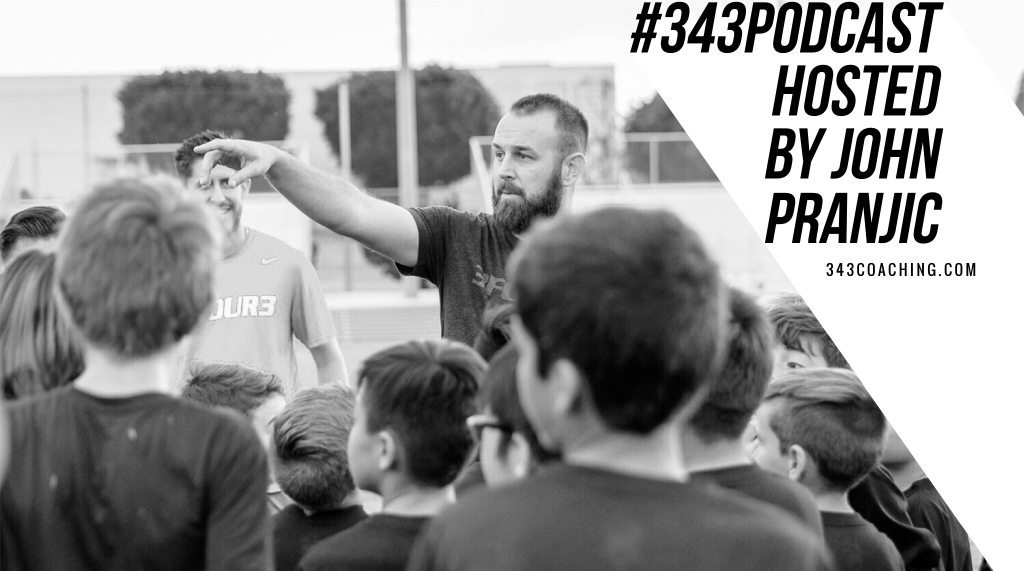 Welcome back to the 3four3 podcast.
This is another installment of "2-minutes Uninterrupted."
On these episodes, coaches are given 2-minutes to discuss their coaching philosophy and ideas about the game. After that, we talk about the topics they touched on and try to extract at least one gold nugget that you can leave with.
The guest on this episode is Tristan Tillette. So, a big thank you to Tristan for coming on the show. You can connect with him on Twitter: @ttillette.
Tristan has been one of the biggest supporters of the work we do at 3four3 and, unsurprisingly, we went a little over the normal time because we had a lot to talk about.
Alright, I hope you enjoy this episode with Tristan Tillette.
---
Never miss new episodes: