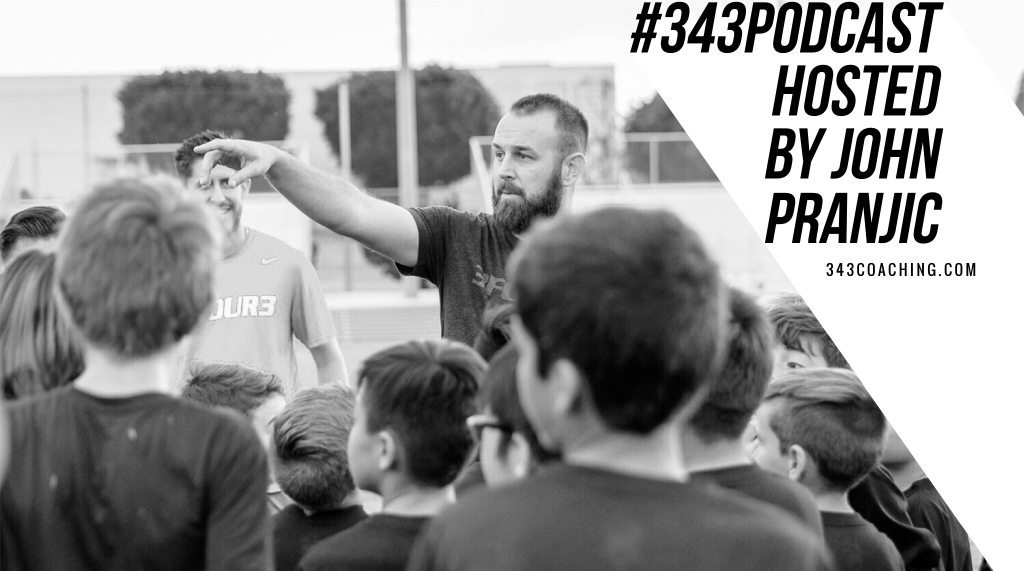 Jimmy Conrad is a former US Men's National Team and MLS player.
His playing career was a bit unconventional, including being snubbed after winning a national championship with UCLA and then his debut with the National Team at age 28. That unconventional theme has followed him into his post-playing career and his role in American soccer media today.
In this interview, Jimmy discusses:
Why he fired his agent, one of the most powerful people in American soccer, and what that did for his career
What he and other former National Team players talk about, or don't talk about when they get together
His thoughts on promotion and relegation here in America
You can connect with Jimmy on social media and get daily doses of his content on multiple platforms including Twitter, Twitch, and YouTube.
During this interview, Jimmy mentions that he was fired from an MLS owned media outlet for wanting to produce content about promotion and relegation. The content never saw the light of day. And I think that says a lot. So, I'm hoping that conversations like this with people like Jimmy help to educate people about the American soccer system, the people benefitting from it, and the players, coaches, clubs, and communities suffering because of it.
---
Never miss new episodes: