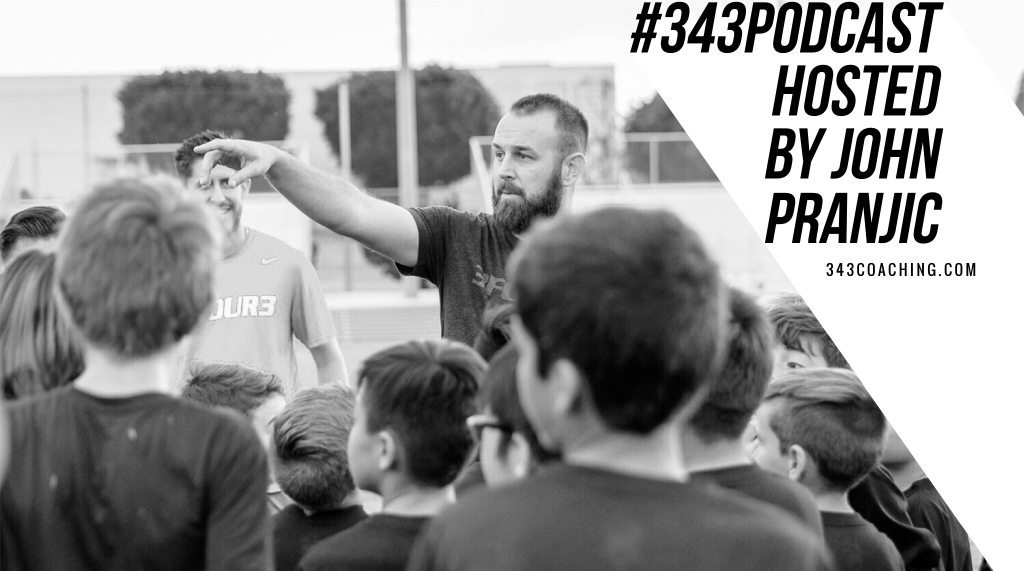 Phil Weaver is a youth soccer coach in the great state of Utah. He's had the great opportunity of coaching one group of players for multiple years. The benefits of that are amazing.
In this episode, Phil discusses:
The price of coaching education in America
Why he wants to see coaches work even if he disagrees with what they do
How he feels about his players moving on and starting over with a new group
You can connect with Phil on Twitter.
Phil is a 3four3 Premium Coaching Member. If you're an ambitious coach, like Phil, and want your teams to play possession-based soccer – the 3four3 Premium Coaching Member Program is for you too.
---
Never miss new episodes: