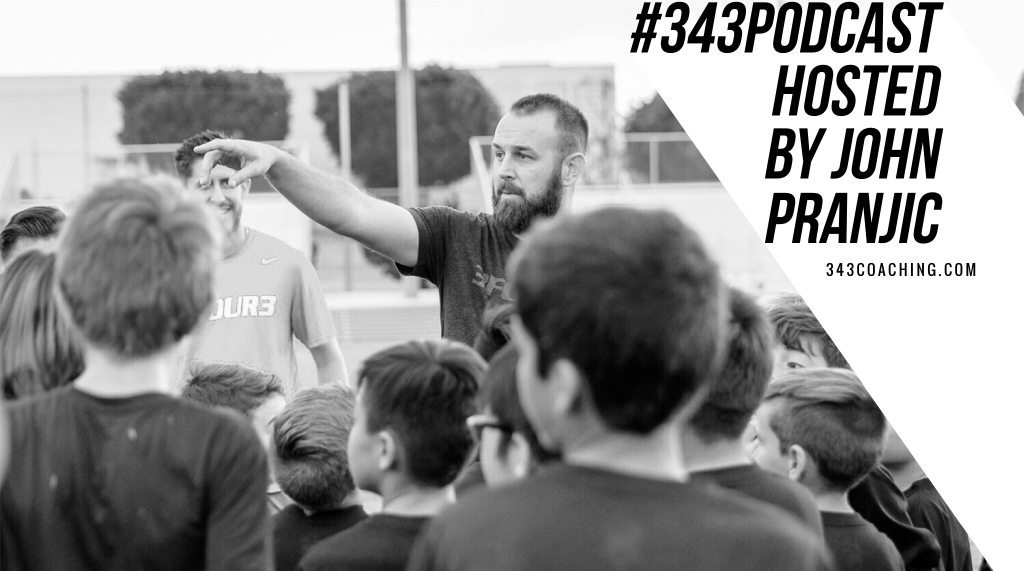 Brandon Ponchak is a man of many hats. He is the General Manager of USL 2's Cincinnati Dutch Lions, he's also one of the assistant coaches. In addition to that, he owns and operates the US branch of S1 goalkeeping representing and selling their gloves.
During this interview, I decided to focus my questions on a few topics that Brandon wrote about on his blog in 2016. Specifically, some ideas he has for American soccer. Funny enough, 3 years later, everything was still very relevant.
So, in this episode we discuss:
Solidarity payments and training compensation
Promotion and relegation
The role of community-based soccer in America
Connect with Brandon on Twitter. You can also check out his S1 Goalkeeping account.
---
Never miss new episodes: