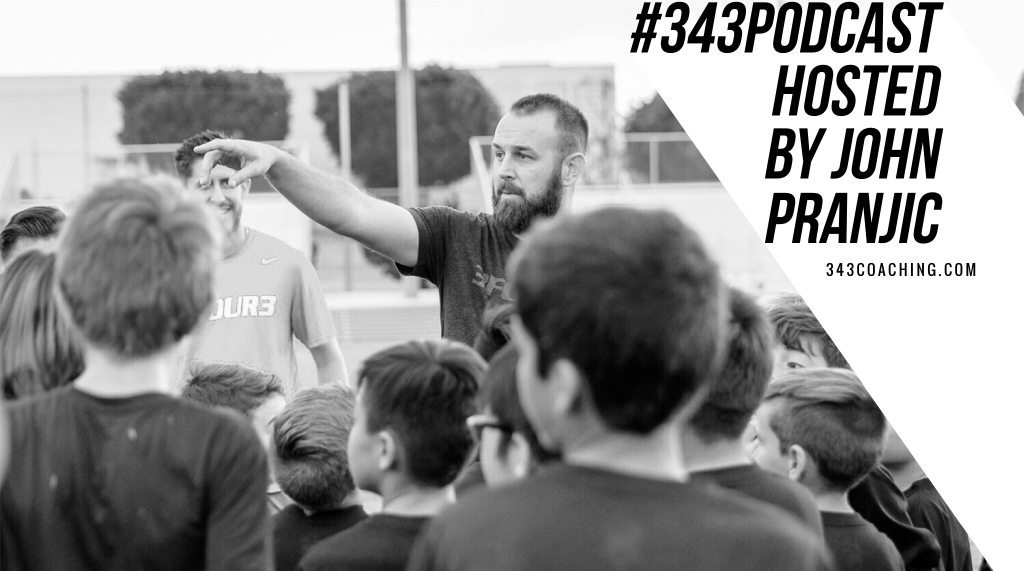 Joe Demay has decades worth of coaching experience at various levels including a full-time youth academy, high school, college, and regular ol' American club soccer.
Over the years, he's been able to develop a very specific game-model that he now uses with his teams. That game-model didn't magically appear overnight, though. In fact, like many other coaches, he didn't have a game-model or even know what a game-model was when he was first getting started. Since developing his, it's been a constant building and tinkering process that is still ongoing.
In this episode, Joe and I discuss:
How Mourinho introduced him to the idea of periodization
What a game-model means to Joe
Why it's important to have a clear vision, philosophy, and principles of play
You can connect with Joe on Twitter. He does a good job of sharing videos of his own work. He is also very active in discussions with other coaches on a regular basis.
---
Never miss new episodes: