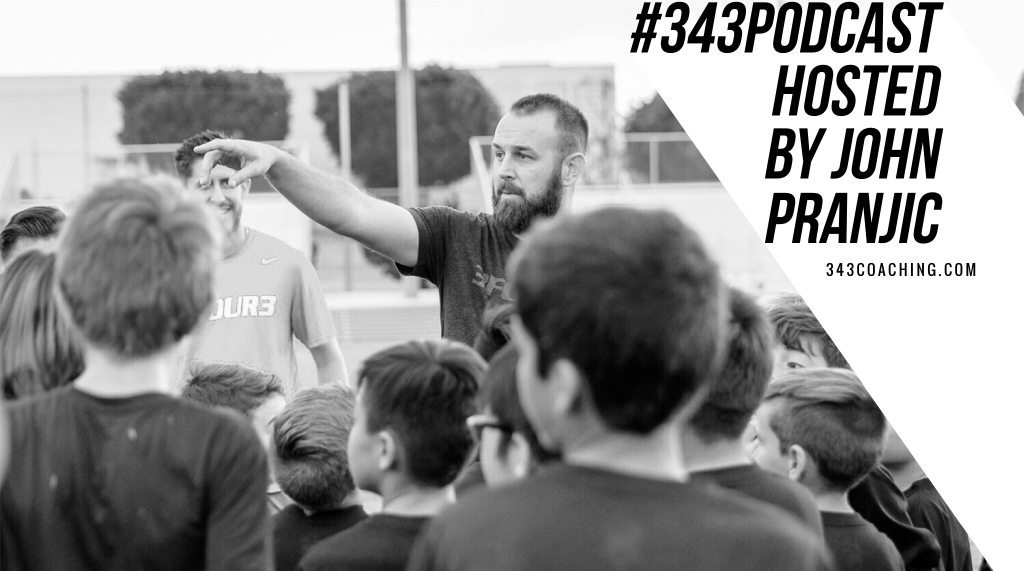 Bobby Puppione is the Girls DA Director and coach with FC Virginia.
Born and raised in California, he made his way to the South for college and explored the world of college club soccer in Alabama. We spent a decent chunk of our conversation talking about how he and his buddies found a way to play soccer in a state that is mostly known for its addiction to college football. We talked about a handful of random topics which is why I think this episode is great, especially if you follow Bobby on social media, but have never heard him on a podcast before.
This is a good introduction to who Bobby is and what he does. This helps put a voice and a tone to his work. He's one of the most active soccer coaches on social media and engages daily with others who are passionate about the sport. He jokingly told me that he isn't a good guest for this show because he's not controversial, but I think it's the opposite. I think he's a great guest because he's out on the field putting in the work every single week. So, his perspective is incredibly valuable and I was happy he agreed to come on the show.
You can connect with Bobby and FC Virginia on Twitter.
---
Never miss new episodes: