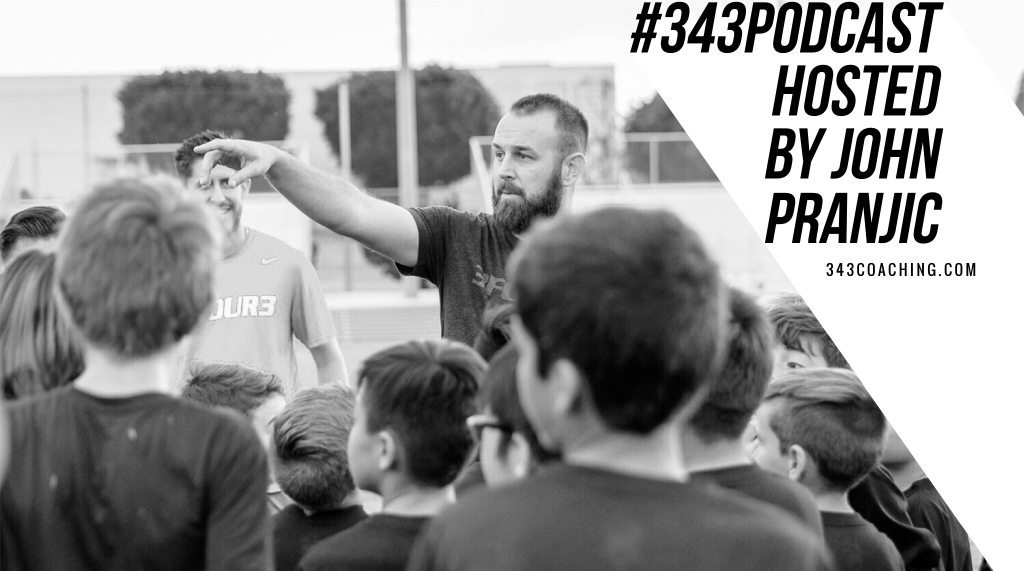 This episode is the first (of many) that will be reviewing and critiquing the performances of the U.S. Men's and Youth National Teams.
In this first episode, Joey Cascio joins me to discuss the U.S. U17's loss to Senegal in the first group stage game of the 2019 World Cup in Brazil.
Specifically, we talk about:
The crime being committed by playing Kobe Hernandez-Foster at center back
Why we shouldn't abandon possession soccer and building out of the back (even if media members are suggesting otherwise)
Gio Reyna making the biggest mistake of the game that could have put a nail in the coffin
We plan on releasing more episodes like this in the future but, of course, we'd love if you provided your opinions as well. So hit us up in the comment section or find us on Twitter: @thatcroatianguy / @cascio_fg
Let us know your thoughts about the games and we'll be sure to tackle any important or interesting topics that come up.
---
Never miss new episodes: