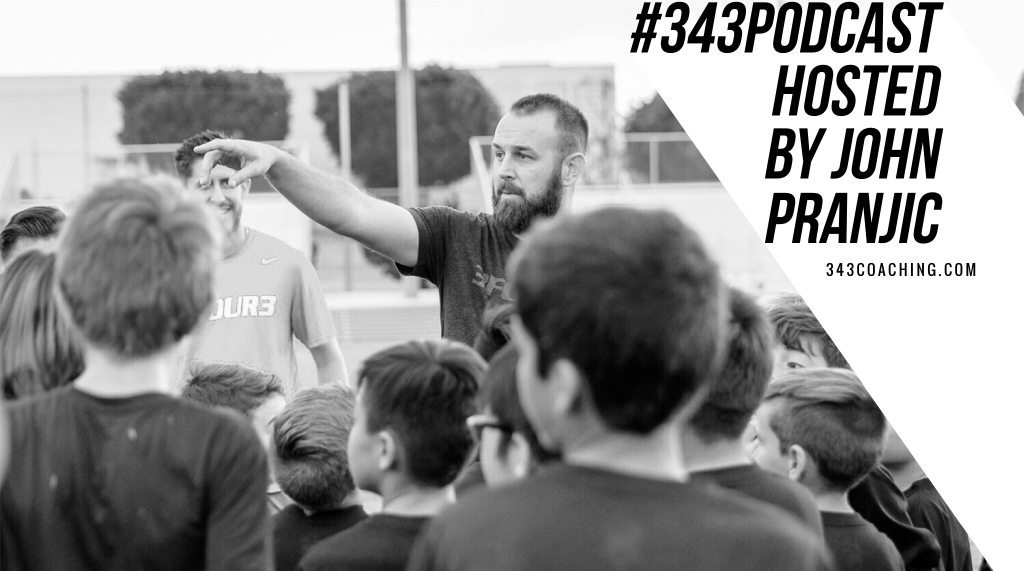 Joey Cascio joins me on this episode to discuss the U.S. U17's 0-0 result to Japan in the second group stage game of the 2019 World Cup in Brazil.
We both agreed it was good to get a tie against Japan, but we also agreed that we were lucky to escape without allowing any goals. Japan was the superior team from start to finish and displayed what proper possession-based soccer should look like. By that I mean not just passing the ball across the backline, but patiently probing in the attacking half of the field. I'll admit, Japan is fun to watch.
During this episode, we talk about:
Another dull attacking performance from the United States and we question Wicky's ability to get more out of the team he chose
The lack of effective wing play for the second game in a row (and how Shaun Tsakiris used Uly against Japan in the past)
Why we stopped pressing when Pepi went out and Reyna went in and how Japan took advantage of it
Let us know how you felt about the game. Hit us up on Twitter: @thatcroatianguy / @cascio_fg
Or you can head to the comment section to share your thoughts.
---
Never miss new episodes: