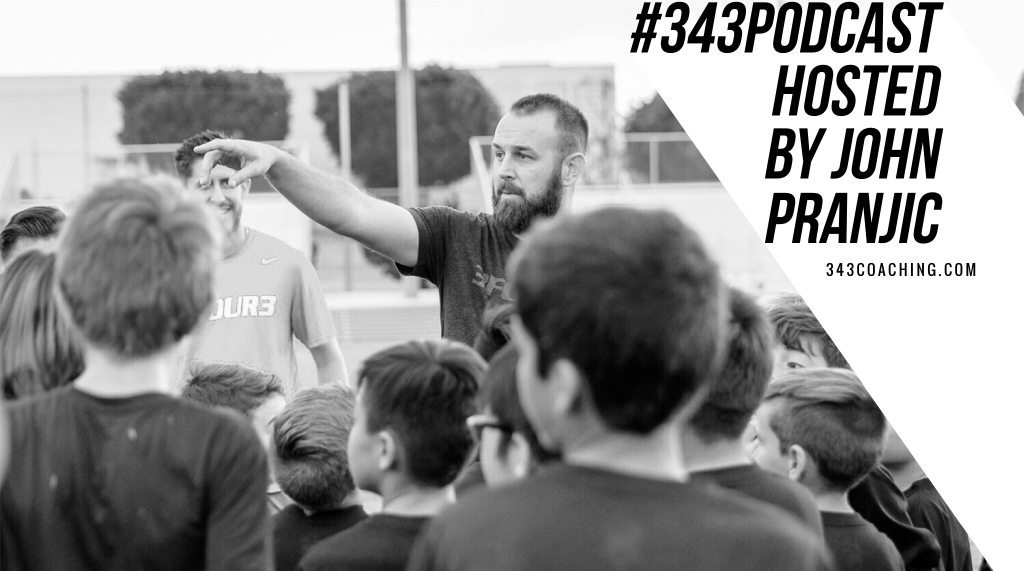 Well, the 2019 U17 World Cup is over.
The USA finished 20th out of 24 teams. They scored just one goal in three games while allowing eight against. Canada scored more goals (without winning a game) than the USA. Efra Alvarez also scored more goals (for Mexico) than the USA.
On the field, it was a very disappointing tournament for a team, and for a coach that was incredibly hyped up by American soccer media members.
Wicky didn't appear to have a clear game plan in any of the matches
No attacking threat that any of our opponents had to be fearful of
And our best player, Kobe Hernandez-Foster, was played out of position through qualifying and the actual World Cup
In this episode, Joey and John provide thoughts about the match against the Netherlands, but also dive deeper into some of the problems that we're facing as a soccer nation and why we should be worried. Especially, if these three games earn Wicky a promotion of any kind.
To continue the conversation, you can hit us up on Twitter: @thatcroatianguy / @cascio_fg. Or you can head to the comment section to share your thoughts.
---
Never miss new episodes: