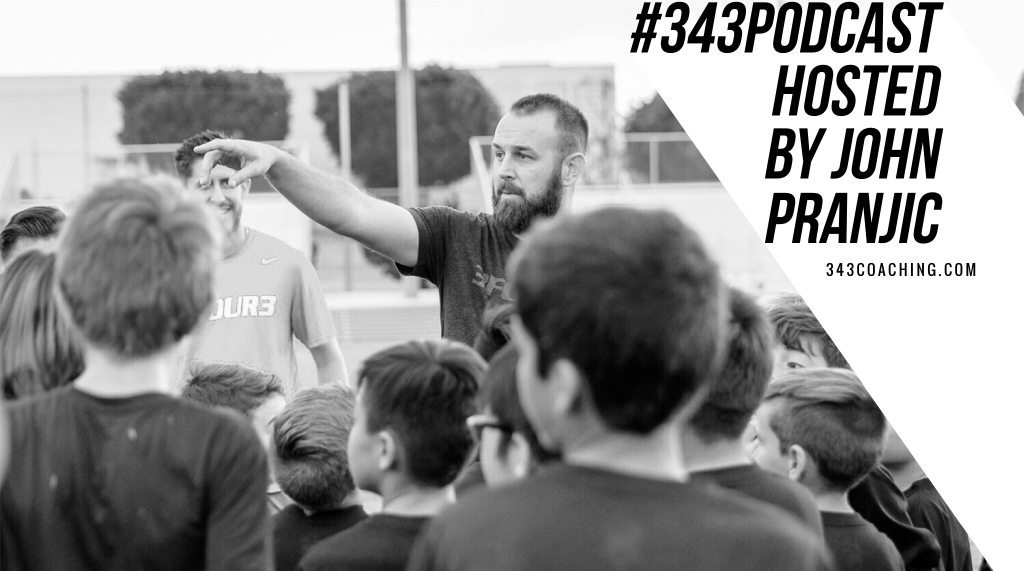 Mark Lowry is the Head Coach of El Paso Locomotive FC.
I came across his work when he was with Jacksonville Armada in the NASL. The way his teams played and the content Mark released on social media really captured my attention. The quote on his Twitter bio is – "We are a team that is obsessed with retaining and regaining possession." And his teams were proving it.
During this episode, Mark talks openly and honestly about his time at NASL, and NPSL. He spent a lot of time talking about:
Managing the individual players
Managing the locker room
Managing himself and his life outside of soccer
He said he learned the most about himself during this rough period. No doubt in my mind that it was tough as hell. It took a couple of years for us to finally link up for this recording, but better late than never.
You can follow Mark on Twitter and follow his team El Paso Locomotive. I hope you enjoy this episode!
---
Never miss new episodes: