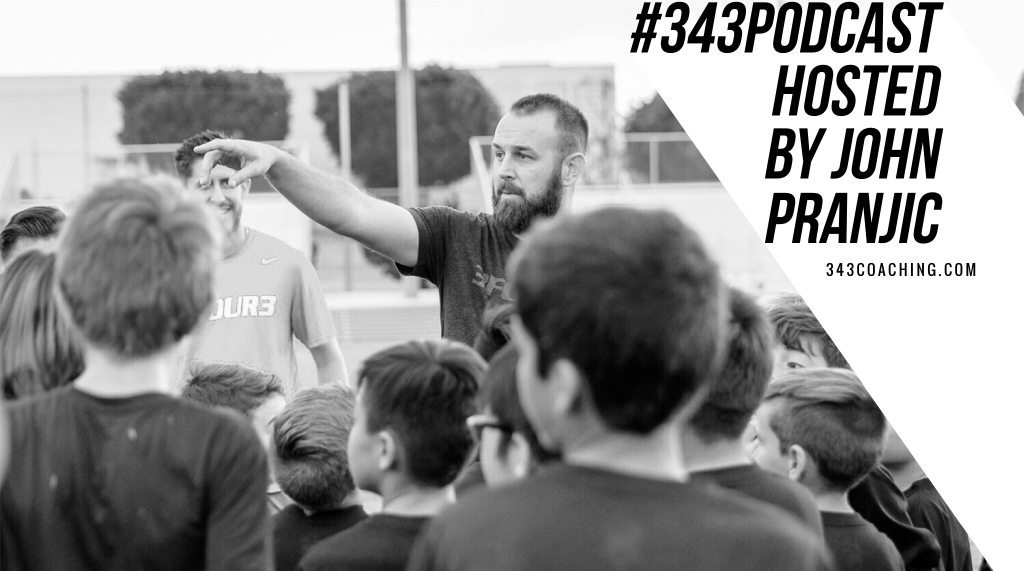 What a time to be an American soccer fan!
The U.S. Men's National Team announced nine additions to its pre-existing MLS camp roster in the lead up to Nations League games against Canada and Cuba. After seeing the news, Joey and I decided to get on the phone to record our thoughts. But before we could do that – the Federation dropped the U-23 camp roster. So, we decided to tackle both in this episode.
In this episode, we talk about:
Berhalter's letter to fans after the loss to Canada
Alex Mendez and Richie Ledezema with the U23's is a big, big positive… if they actually play together
One of the best U.S. eligible players, Efra Alvarez, is still alive at the U17 World Cup (with Mexico)
To continue the conversation, you can hit us up on Twitter: @thatcroatianguy / @cascio_fg. Or you can head to the comment section to share your thoughts.
---
Never miss new episodes: