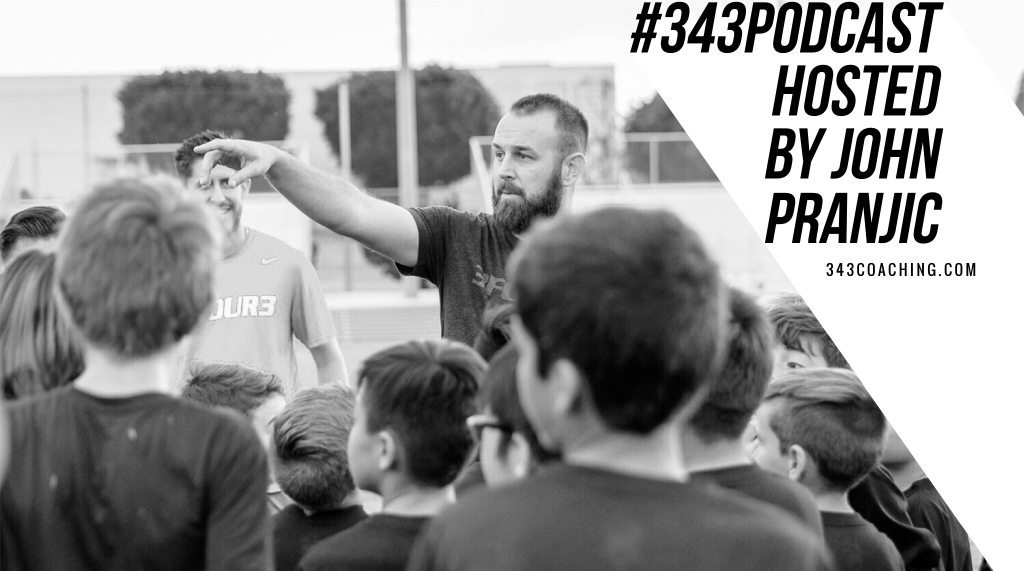 Tuesday, November 12, 2019 – Earnie Stewart held a conference call with American soccer media members to publicly give Gregg Berhalter and the USMNT another hall pass.
Pulisic, USA's only elite prospect on the current roster, was ruled out of the next two matches due to injury. So, what did US Soccer do? Damage control.
Earnie and Co. decided it was better to get out in front of this mess and say something to the tune of "Win or lose, Gregg Berhalter's job as USMNT is safe." Chalk that up as another victory for the status quo.
As soon as we heard the news, Joey Cascio and I decided the right thing to do was jump on a phone call and record our thoughts about everything that was going down.
In this episode, we discuss:
USSF strategy is clearly built on perception
Gregg Berhalter is safe because he represents the status quo
Three nations who failed to reach 2018 World Cup and what they're doing now: USA, Italy, and the Netherlands
As always, you can continue the conversation with us on social media or in the comment section. You can hit us up on Twitter: @thatcroatianguy / @cascio_fg. Or share your thoughts below.
---
Never miss new episodes: