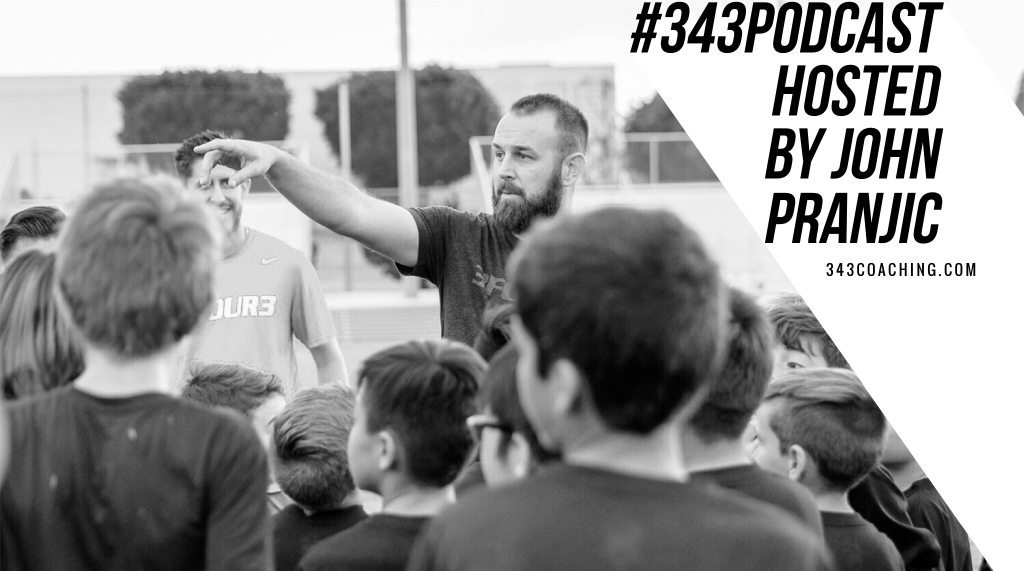 Joey Cascio joins me again to discuss all of the latest news and action surrounding the USMNT program.
In this episode, we discuss:
USA's 4-1 in the CONCACAF Nations League over Canada
The brief, but exciting time that Alex Mendez and Richie Ledezma shared together on the field for the U23's
American-born Efra Alvarez starting in the final of the U17 World Cup for Mexico
Joey provides some great tactical observations on Twitter. He has an amazing thread filled with photos and short videos to illustrate some of the issues the USMNT is still facing when it comes to implementing Gregg Berhalter's possession style of play.
Don't be shy. Join the discussion. Hit us up on Twitter:
John: @thatcroatianguy
Joey: @cascio_fg
You can also share your thoughts with us in the comment section below.
---
Never miss new episodes: